Feedback from clients and partners
Our Testimonials will help you gain further insight into the Workshops/Courses that we deliver and the notable results that we have achieved. Continued assessment & feedback is an integral part of MMAP Workshops development as a reputable and respected provider of alternative provision & extra curricular education
Essex Police, Serious Violence Unit and VVU member
Quinton has been engaged with our Diversity, Equality and Inclusion work. I asked him to get involved as it is good to get an external perspective.
I have worked with Quinton before and I knew he would be terrific. Insightful, creative and clear sighted are words I would use to describe him. Quinton has lived experience and often gives us all cause to pause and challenges our norms. He also works hard.
So glad to have him on board.... and you can quote me on that.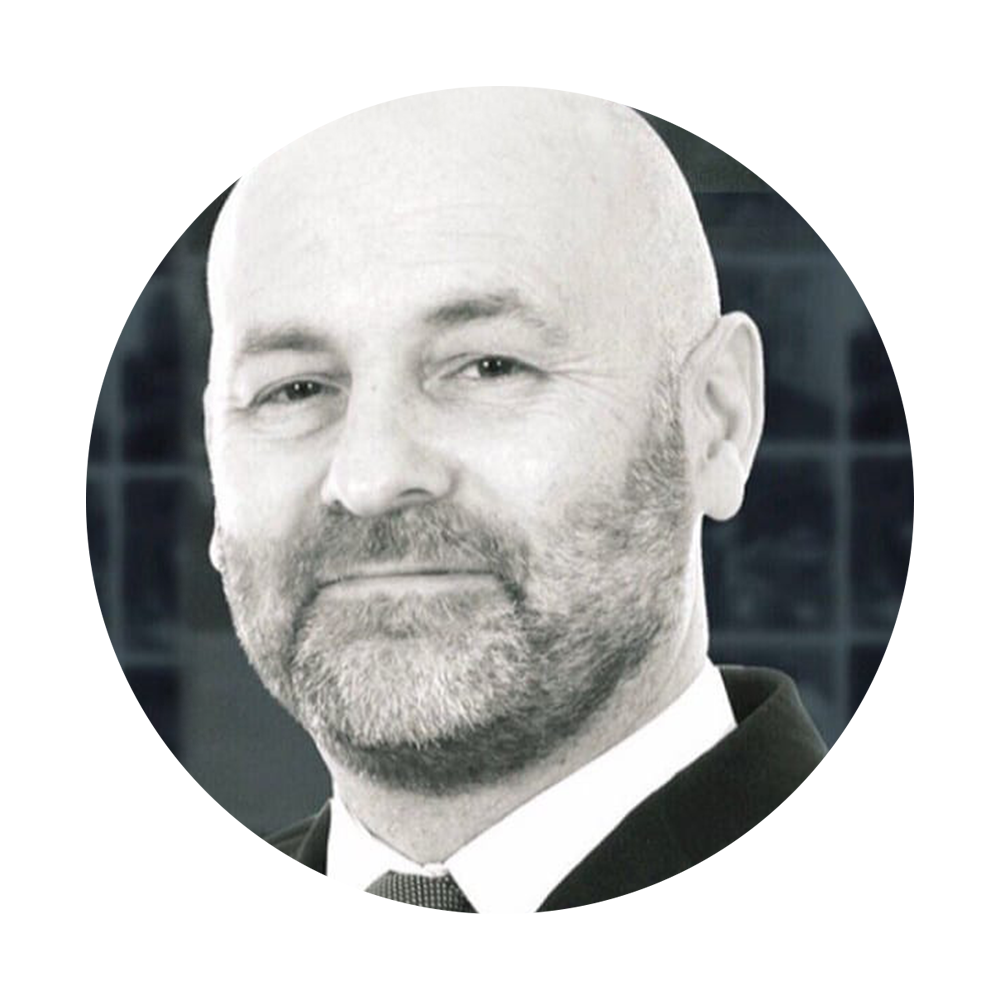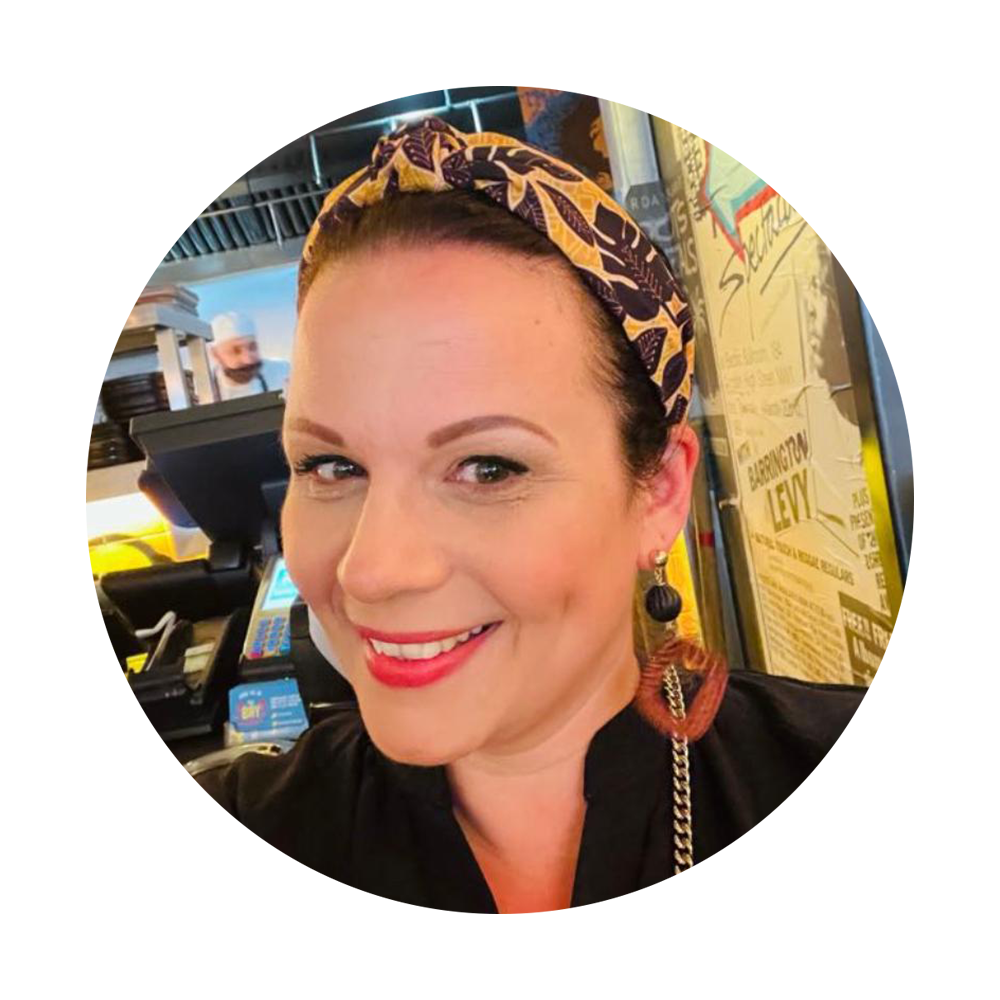 Detective Constable - Metropolitan Police
Despite previous adversity in his youth, Quinton overcame these setbacks and has gone on to become a recording artist and hosting various high-profile music events to other commendable achievements, such as co-delivering BBC radio programmes and collaborating with recognisable artists and organisations. This demonstrates to young people that change is always possible affording them the ability to realise their own potential.
Having used Quinton's spoken word pieces when delivering awareness training to professionals and the public, I have witnessed first-hand the impact his talent has. His positive interactive programmes with teenagers in alternative educational provisions and the feedback he receives from professionals and parents, indicates how relatable he is, not just to peers but to the people his work is ultimately for; the young people themselves.
The authenticity of his words, his humility, honesty and passion is what sets Quinton and MMAP apart.
Senior YARM/YOS Officer. Youth Offending Service. Children's Care and Support.
We were introduced to Quinton through his video of "knife sentence" which caused an emotional reaction from the parents and colleagues that we are working with which gives an insightful summary of what is going on with some of the young people we are working hard to get a message across too.
Quinton has been working with the YARM team with young people in two secondary schools. The work we are doing is to create music with a video that give them something to be proud of, this uses their creative abilities within a style that resonates with them.
Quinton carries with him the credibility of his experience and history within the music field and I have seen him demonstrate his skills in this and seen the positive reaction from the young people.Quinton also works in a way that accommodates the young people's sometimes hectic lifestyles, he understands the community pressures they face that would normally exclude them from main stream success and turns this into something positive and safe.
He is professional and very easy to work alongside, I would recommend his services.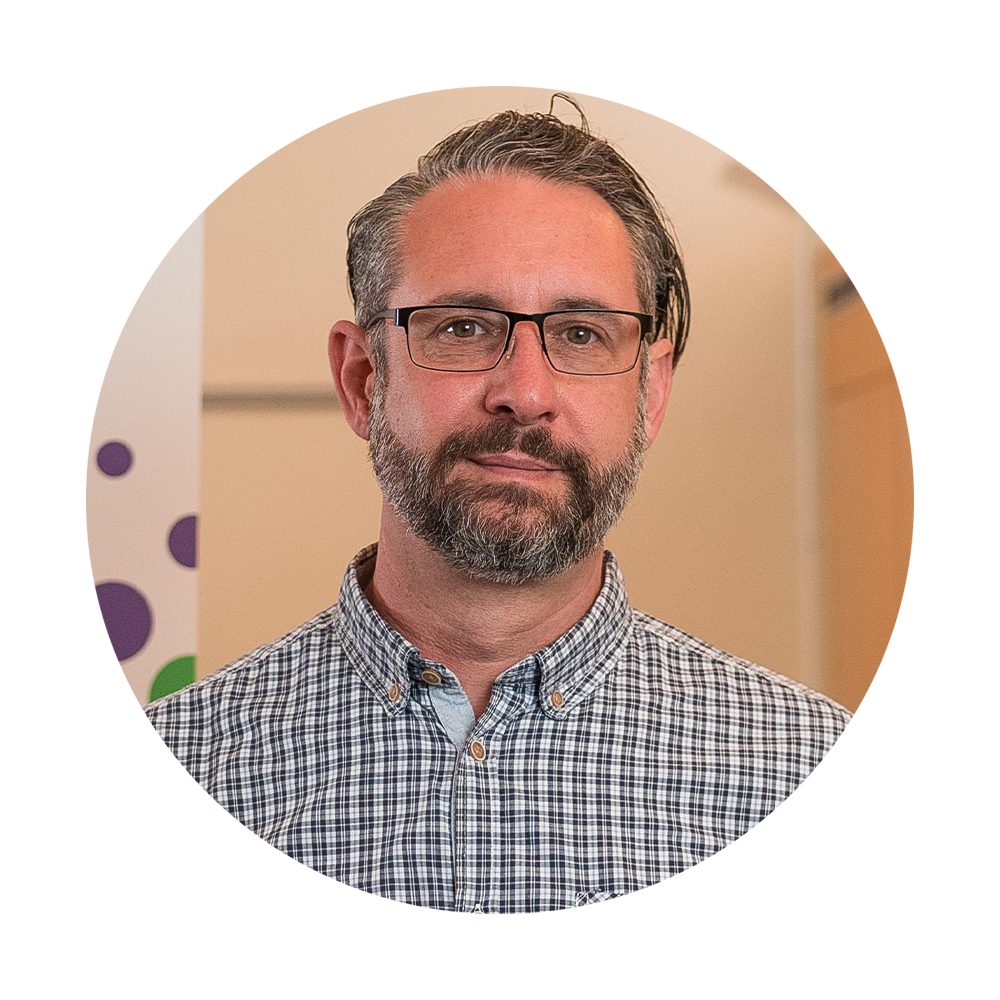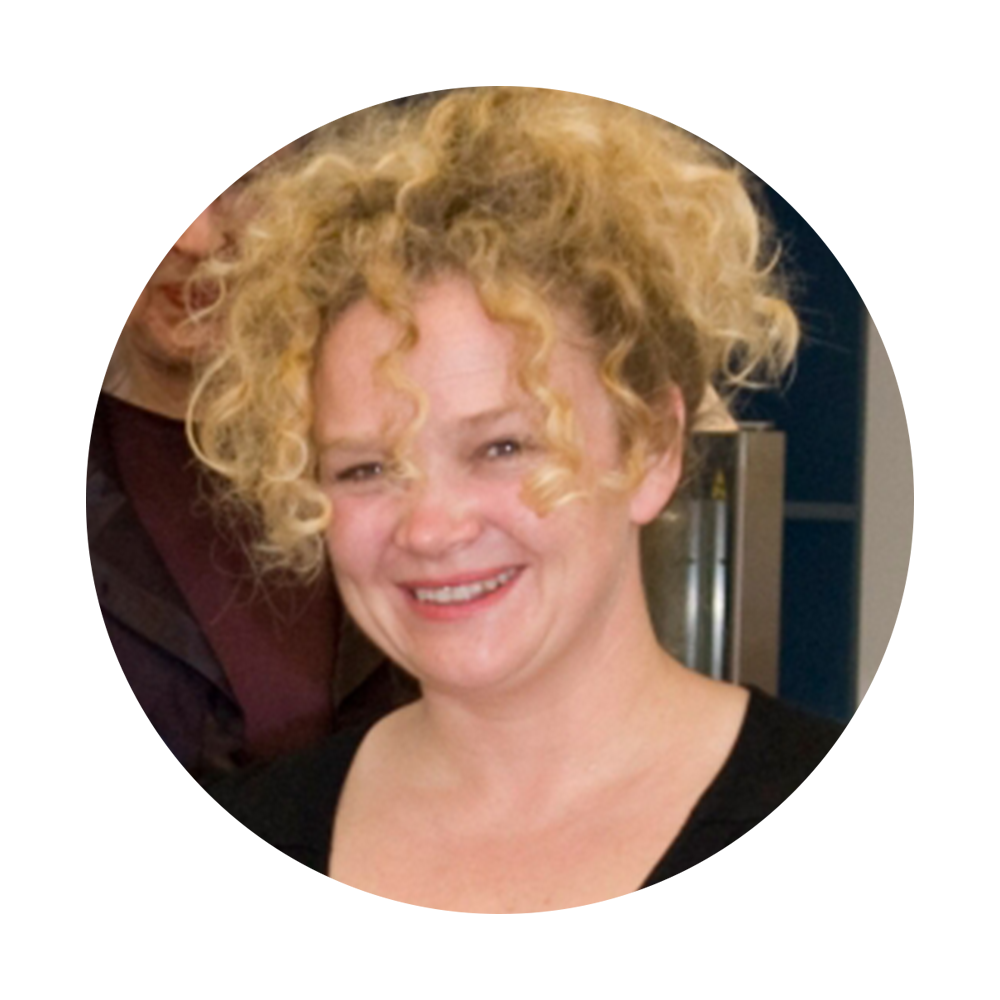 Education Manager, Writing East Midlands



I commissioned Quinton to work on a challenging project which required having to adapt quickly due to the Covid 19 pandemic. At every stage he has been a pleasure to work with, and his can-do attitude and positive thinking have been critical to this project's success.
He has many gifts, but if I were to pick the one which makes him stand out, it is his ability to create with young people, drawing out and celebrating their individual voices as writers. He gives credence and credibility to young people's ideas and allows their creativity to flourish, even if their confidence in their abilities is low.
Quinton is wise, compassionate, and keen to learn and adapt – these are the things we look for in the writers we work with. His natural exuberance can light up the disaffected and inspire the difficult to reach – he is a real gem.
Hertfordshire Constabulary's Gangs and Schools Team
"We had 100% attendance over the 7 weeks, which is incredible considering the backgrounds of the young people we work with. We've had children that have been missing, that have then attended every week to take part in the course. That for us is a powerful and resonating result."

- Helen, interview with BBC Look East
The project was a huge success with fantastic engagement and commitment from the young people. It allowed them to create the type of music that they enjoy, whilst also learning to express themselves without the glorification of gang culture and violence. The course encouraged aspiration and ambition, and we are really excited to see what they will achieve in the long-term.

Throughout the course, both our Police Officers and the young people were met with incredible peer support, fantastic communication and results beyond any of our expectations. All thanks to Quinton and his team at MMAP Workshops.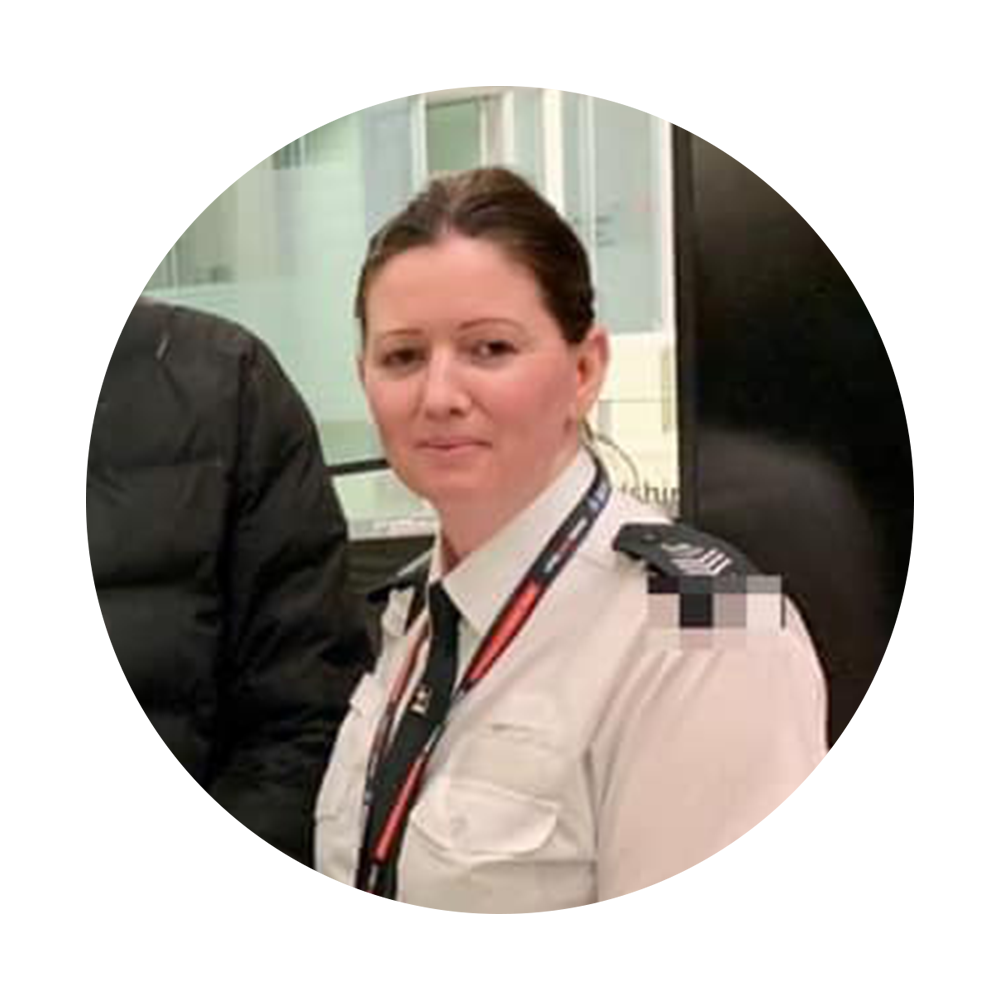 Partners, Clients and Collaborations