MMAP Workshops and Knife Crime Victim Support have recently teamed up with leading mentors from Midlands based Charity 'Off The Streets CIC' and 'The Compound - Wellingborough'. We actively collaborated with Victims Of Knife Crime, Qualified Youth Mentors, Police Officers and Ex Gang Members (with lived experience) to tailor a comprehensive presentation, purposefully designed to deliver in Schools and Youth Organisations across the UK.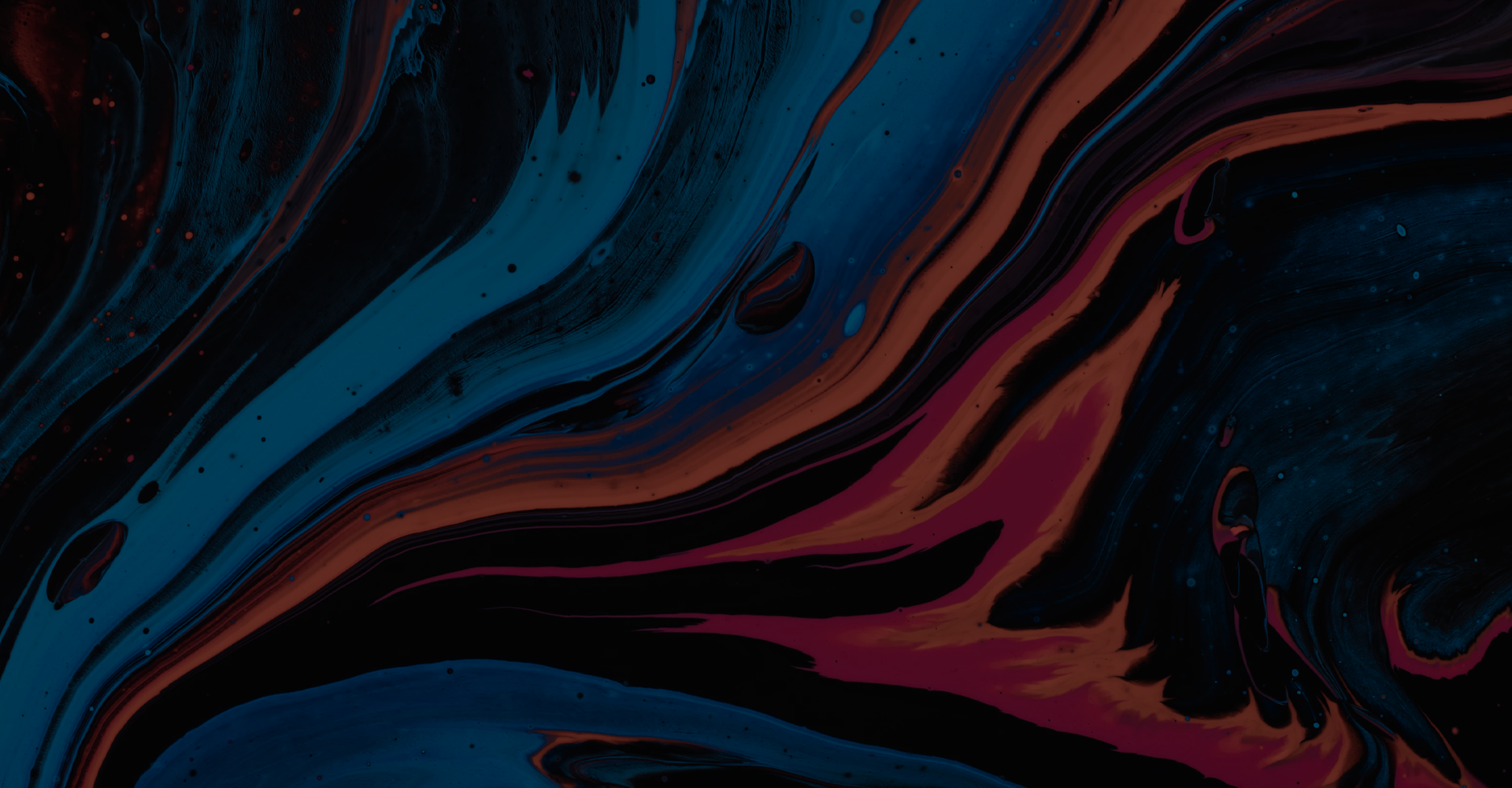 SAFETY AWARENESS WORKSHOPS
CHOICES AND CONSEQUENCES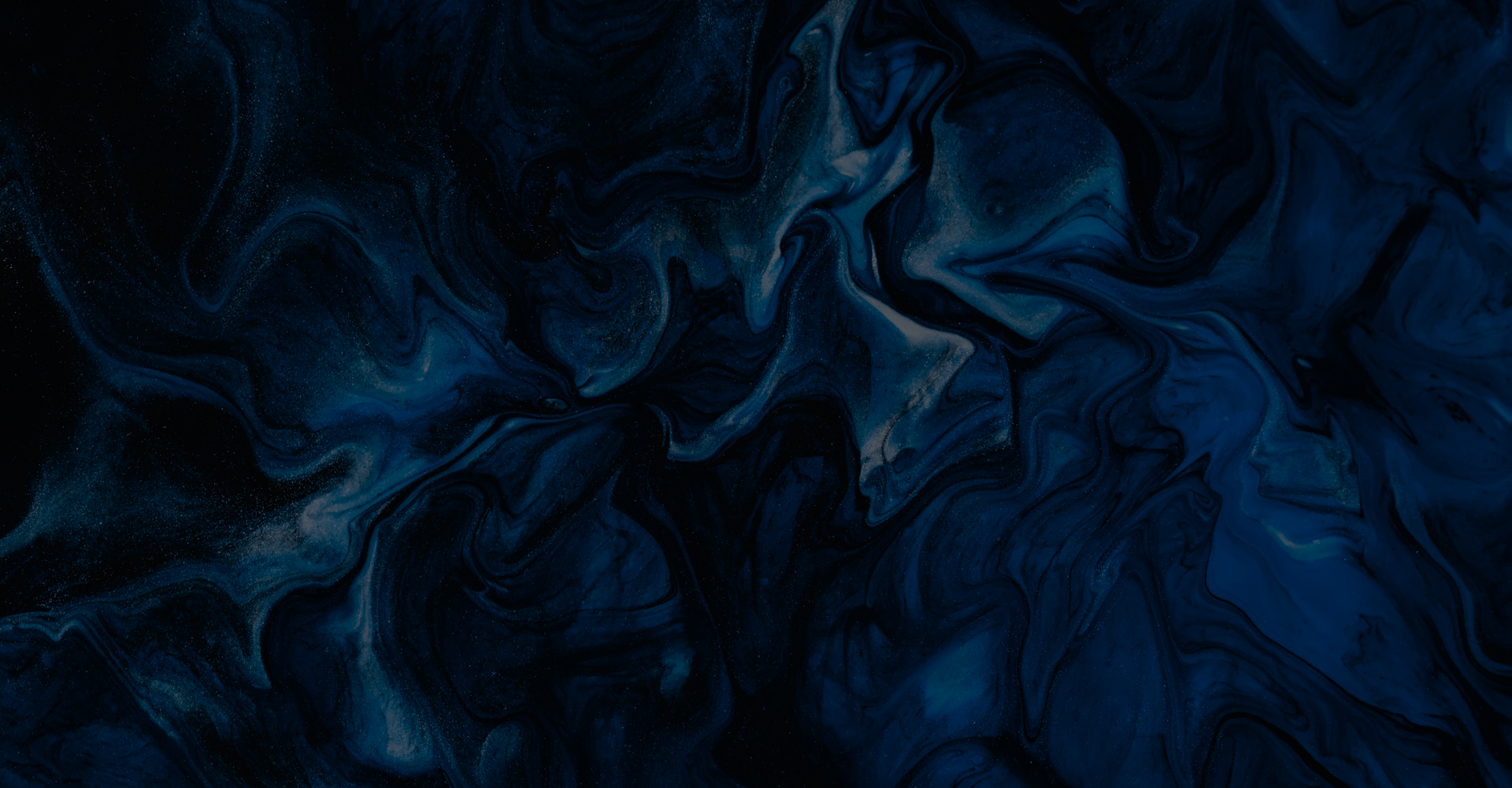 Our Aim is to support and assist Teachers, Caregivers, Practitioners and other Professionals as part of a multi faceted approach towards improving safety awareness and informed decision making in children and young people.

Whole school intervention and agency wide partnership is essential, if we are to play a part in diverting vulnerable young people away from negative influences and Societal Issues such as, Child Criminal Exploitation, County Lines, Gang Affiliation and the Glamorisation of Serious Youth Violence. Additionally, our programmes outline the adverse effects of Peer Pressure, Bullying and Social Media.
MMAP Workshops have notable experience in Tailoring Sessions that complement the PSHE Programme and reflect the needs of their pupils. Schools are expected to use their PSHE education programme to equip pupils with a sound understanding of risk and with the knowledge and skills necessary to make safe and informed decisions.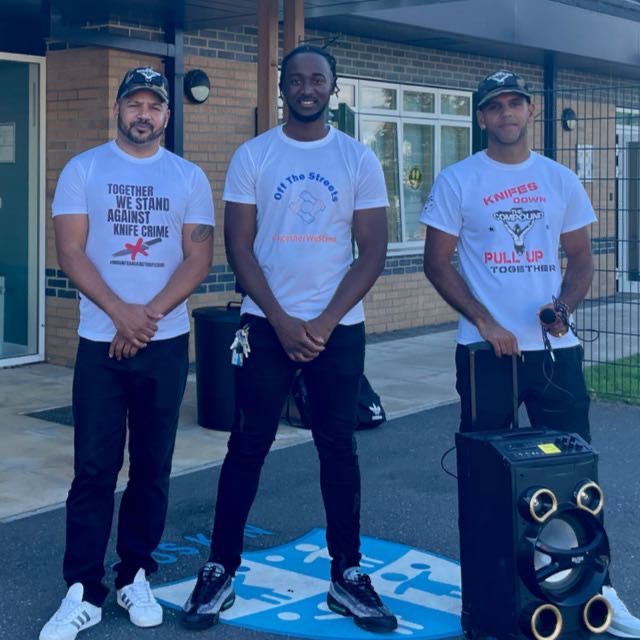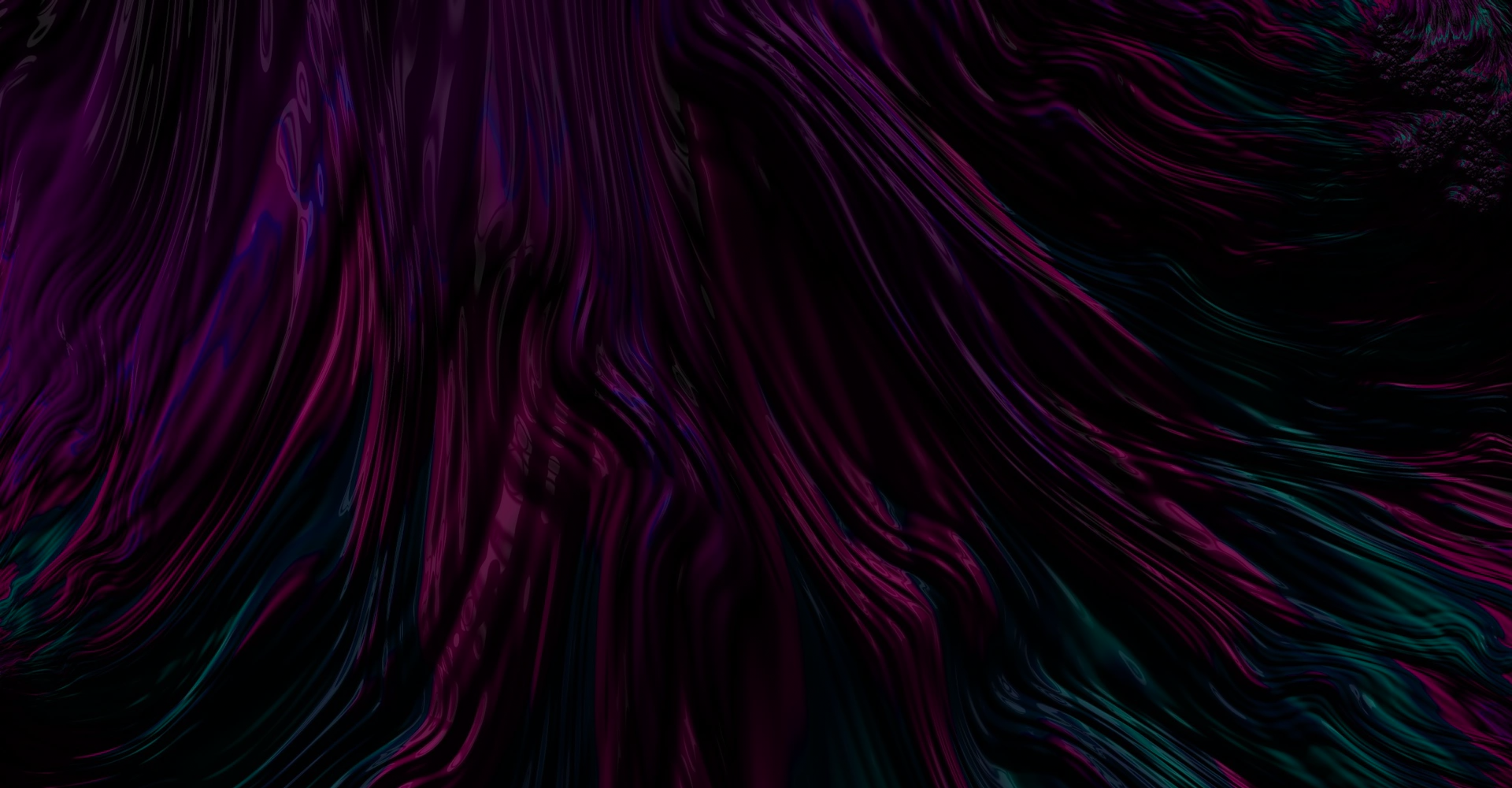 The significant rise in Knife Related Crimes...
Knife Crime has affected many areas of the country, tragically impacting on young people, families and the wider community.
It's important for us to recognise that these concerns are not just being felt by adults, but also by children and young people themselves.

During the course of our sessions we encourage interaction, ask questions and invite audience participation with original and fun music that has a deep and relevant message.

The MMAP Workshops team aims to inspire critical thinking and offer a voice to the voiceless. The sessions are about leaving the cohort feeling equipped and empowered - with an improved awareness of the dangers/risks of Knives, Gang Affiliation, Grooming and CCE - together with an introduction to the skills needed to understand Choices and Consequences, minimise risk and keep safe.
Research has shown that many Children are living in fear of Crime, more so than adults; reinforced by the UK Youth Parliament "Make Your Mark" Ballot which saw 1.1 Million children participate!
Knife Crime was voted the top concern for young people. With this in mind, we do not use graphic images, depictions of violence or scare tactics to deliver our message, as we believe fear can drive young people towards picking up knives.
Statistics show that if a young person carries a knife, they are more likely to use it in situations where they feel the need to protect themselves or reinforce their status/reputation. They are also more likely to have it used against them!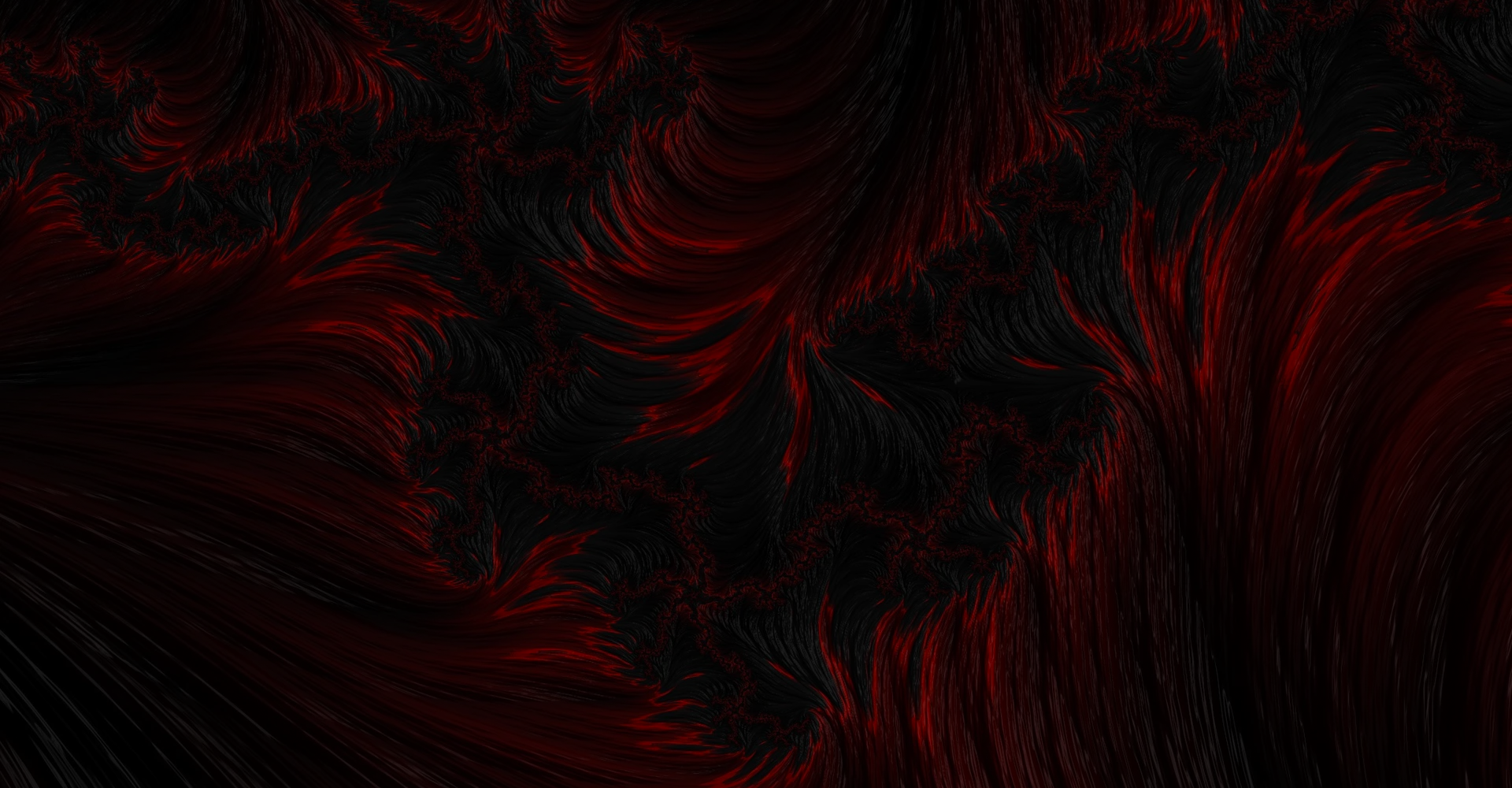 Mentor and Community Liason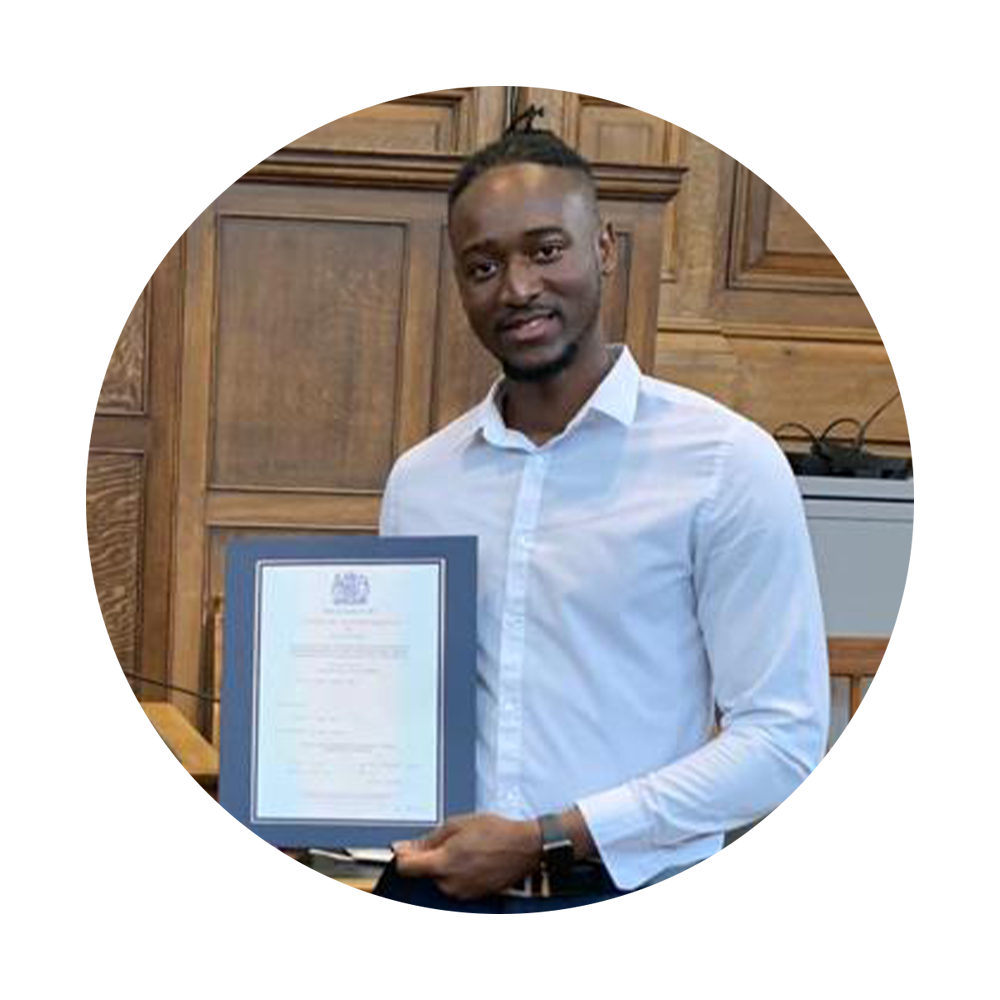 As co-founder of Off The Streets, Ravaun aims to initiate schemes within the community to occupy young people and equip them with a positive focus as part of a vision to reduce knife crime. He aims to educate and raise awareness of Knife Crime and prevention, whilst working towards the eradication of knives on the streets.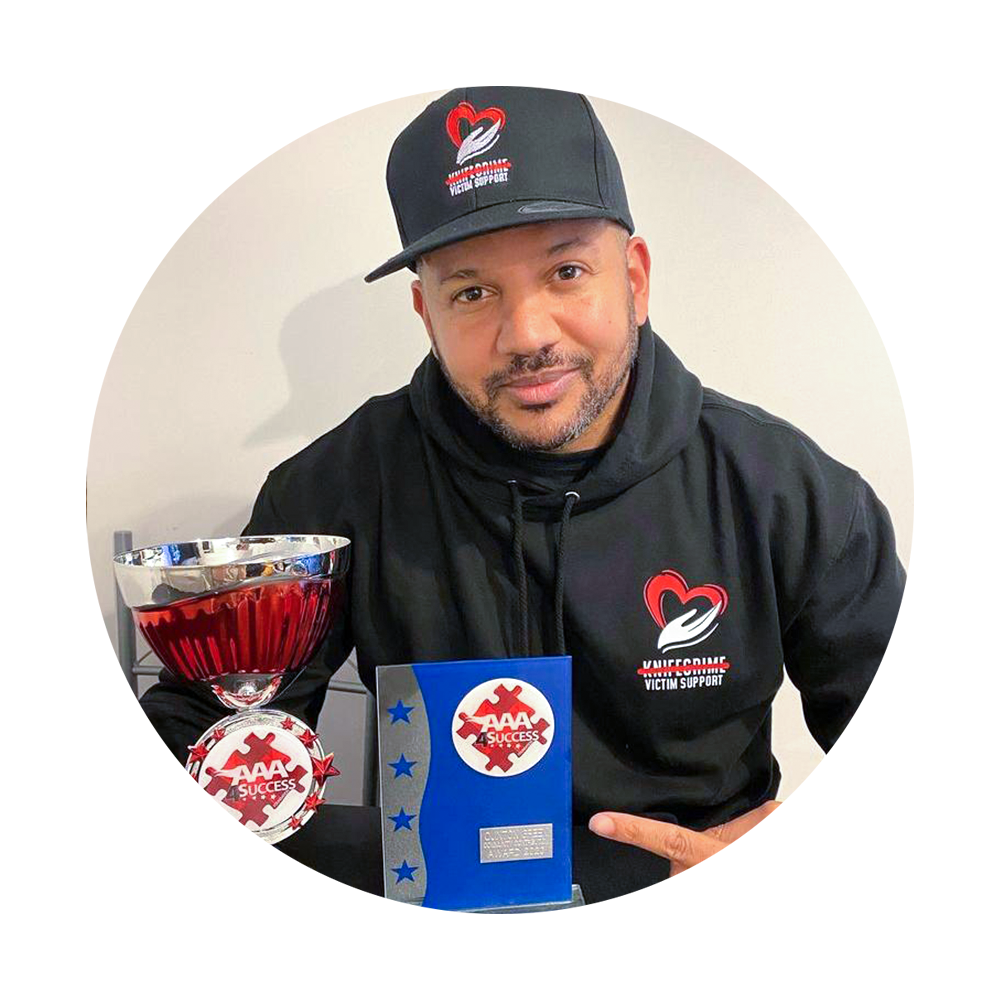 Quinton is the Founder of Online Charitable, Knife Victim Support. He delivers Creative Writing and Music Workshops across the country as part of a continued project to reduce serious Youth Violence. Quinton was a Victim of Knife Crime as a teenager.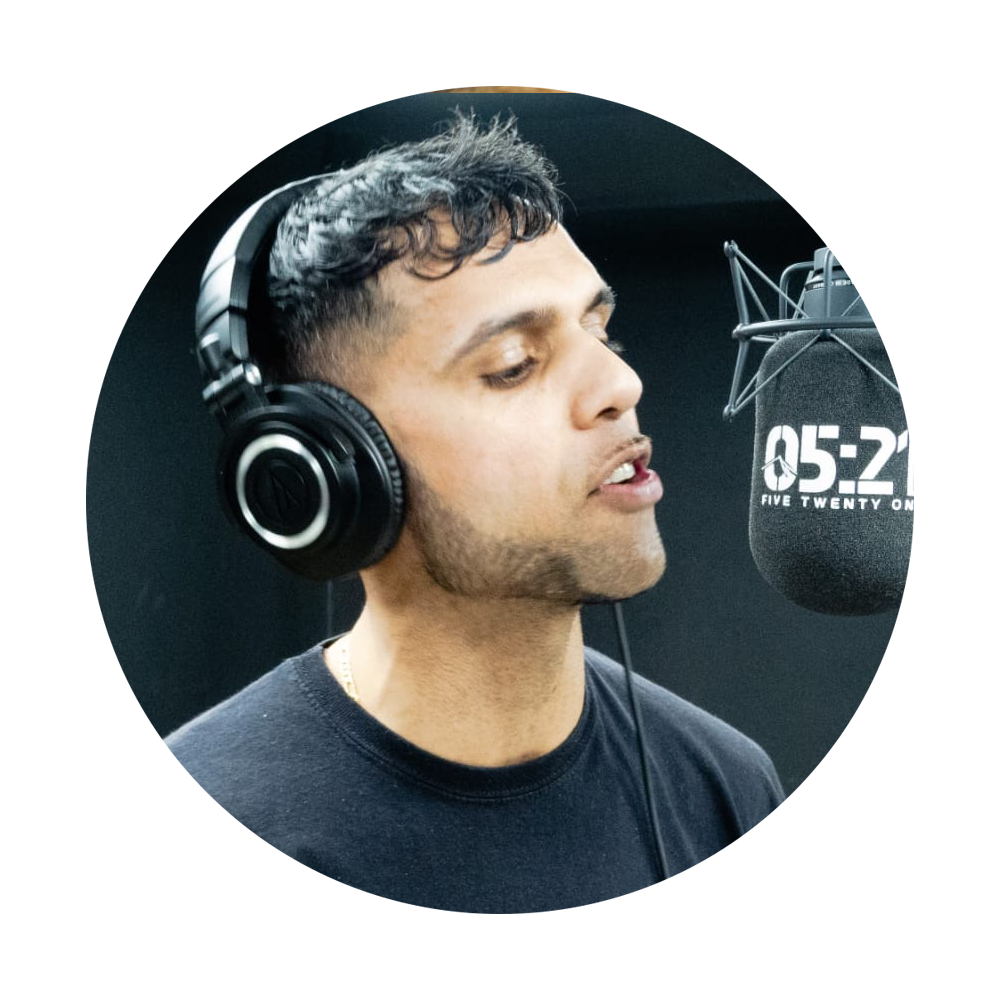 After experiencing Challenges as a Youngster and choosing the wrong path, Kam turned his life around through the power of calisthenics (form of gymnastics) training. He is the founder of Compound Wellingborough, which helps children and adults with music and physical activities.