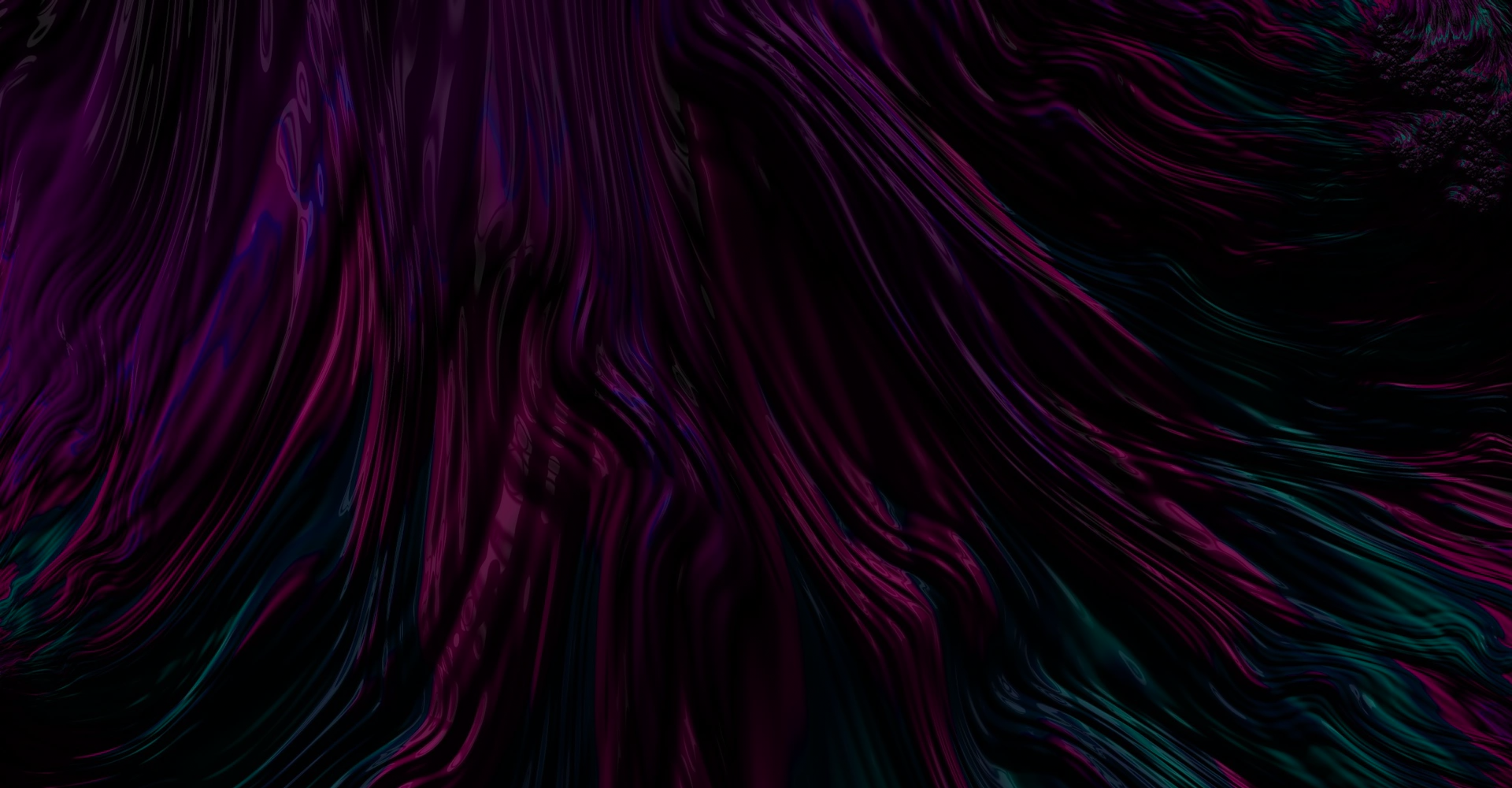 IF A PICTURE SAYS 1,000 WORDS...
...and a video is made up of millions of pictures then what better way to share some of our experiences with you, than a media, photos and videos Page?

MMAP Workshops are fortunate enough to have interacted and connected with some fantastic students, individuals and groups. Check out some of our photos and videos here.