Make a Difference - Fundraiser
MMAP Workshops & KCVS are currently raising funds to help:
• Continue our music, mentoring arts and poetry in the Community (see video).
• Provide sports kits (e.g boxing gloves, athletics and football kits).
• Sponsor young persons with sports membership fees.
• Produce a KCVS safety awareness poetry and illustration book.
• Enhance our mentoring and coaching sessions.
• Divert young people from gangs and support vulnerable parents.
• Collaborate with other charities with regards to sports tournaments, family- oriented events, music production, theatre production, media production and art workshops.
For more information and to support the initiative please visit the GoFundMe page via the button below: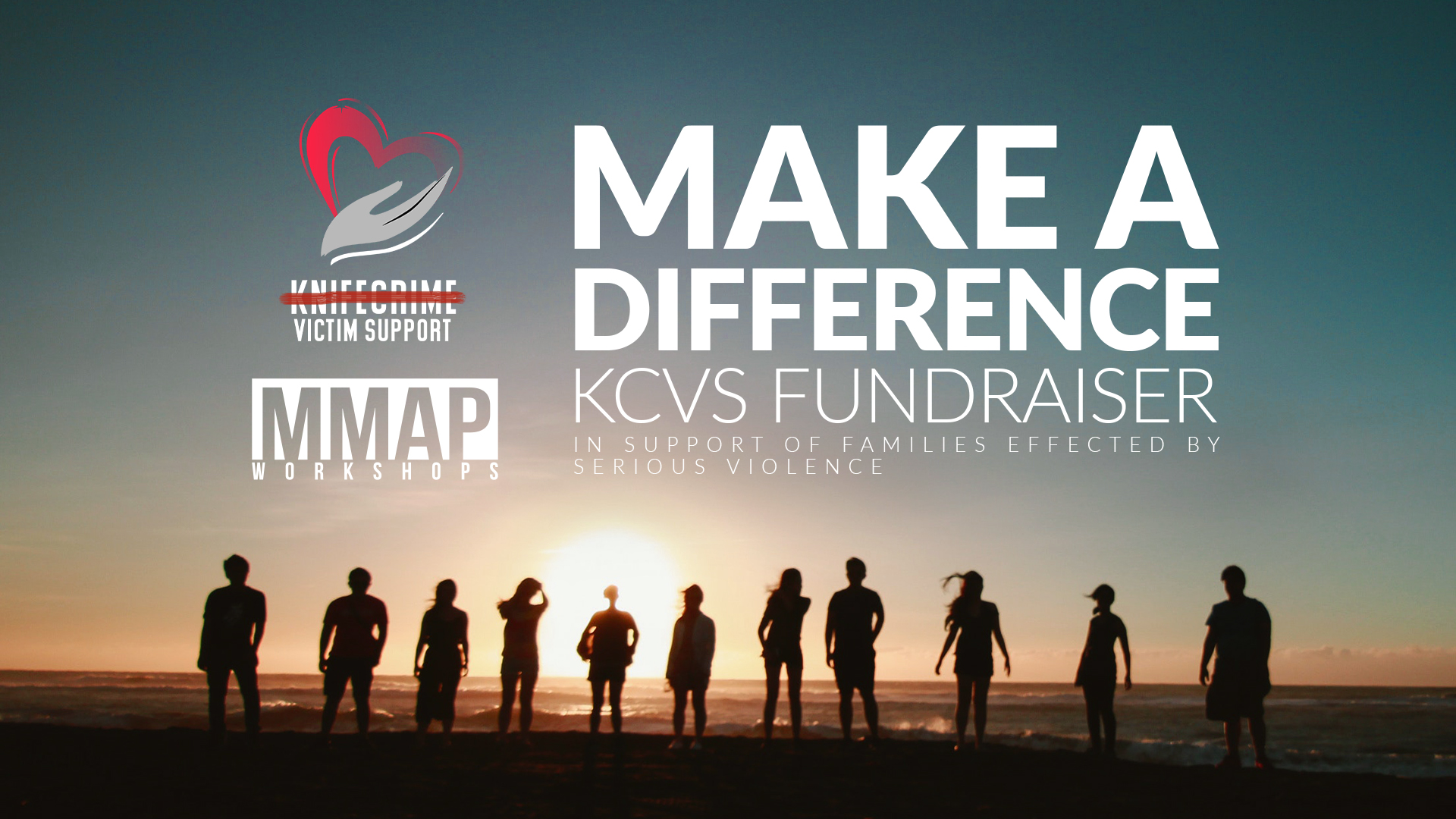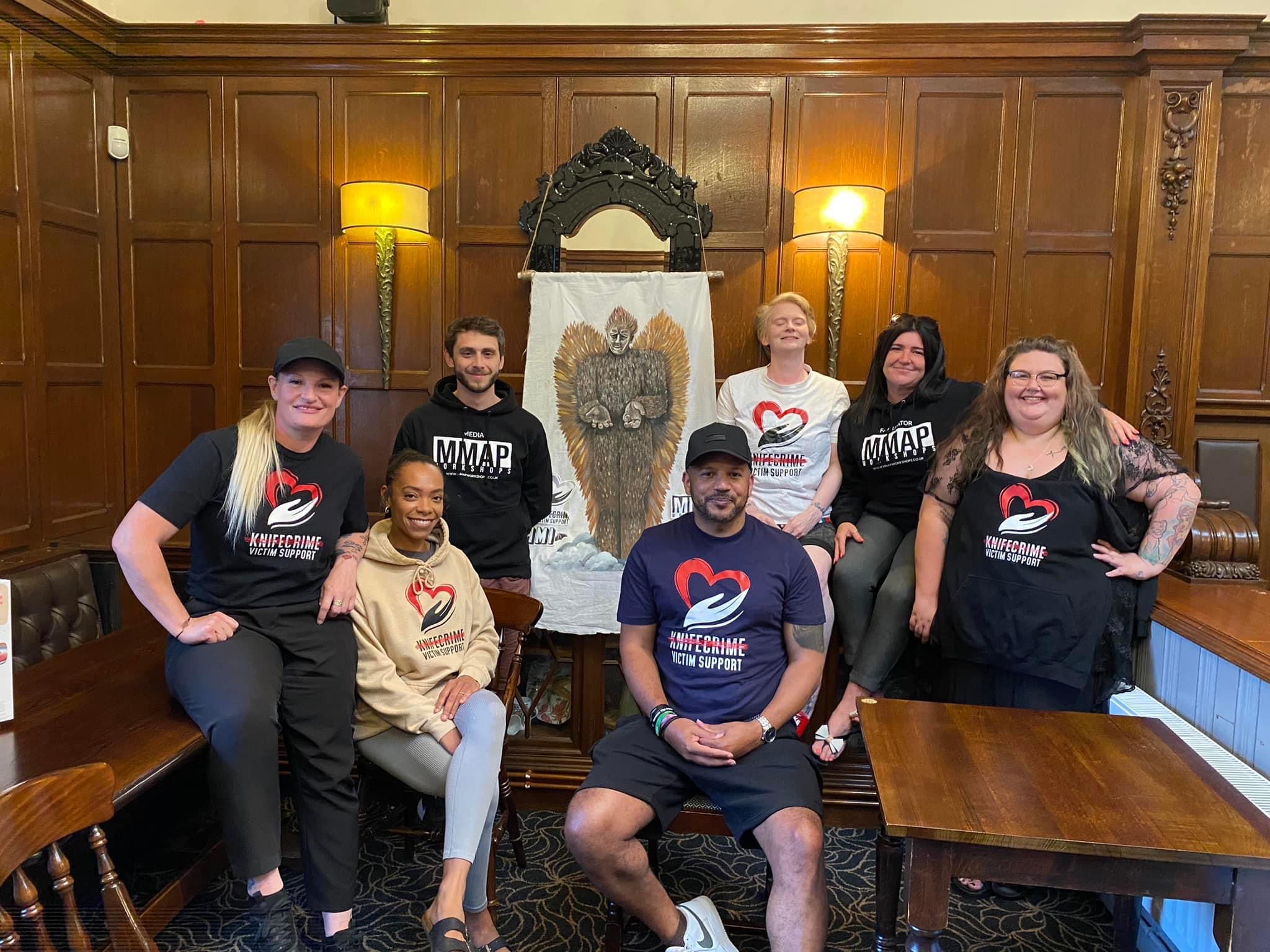 Our practitioners draw on lived experience to relate with children and young People that are often considered hard to reach. It's important to us that we reach as many people as possible, whether it's in schools, youth clubs and pupil referral units. Our message is one of empowerment, encouragement and motivation, with a focus on resilience, self-awareness and emotional intelligence. All of these are protective factors that have been proven to reduce risky behaviour. As a team, we make every effort to lift the fallen, restore the broken and discourage the discouraged.
To learn more about our team use the button below:
MMAP Workshops is a forward thinking and innovative organisation, that has been heralded as being at the forefront of PSHE, early intervention, alternative provisions and extra curricular initiatives. Music Mentoring Arts and Poetry is a concept created by Professional Youth Mentor Quinton Green.
Quinton is a well respected and prominent Artist/Musician, with over 20 Years experience in the Music Industry. As an event host he has supported the likes of Stormzy, Kano, Lethal B, Ms Dynamite, Judge Jules, Ghetts and many other established industry creatives. He is also a Published Spoken Word Artist and Poet, commissioned by BBC Radio, Essex Police, UNICEF, United Nations & More.
Trusted by Clients Including...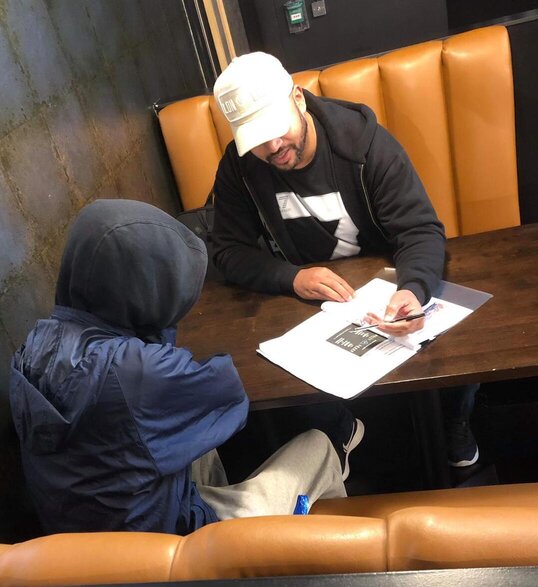 Quinton often draws on lived experience to help establish credence and build trust with learners in order to progress a good working relationship based on mutual respect and values.
As part of his workshops Quinton demonstrates that creative writing, poetry and the arts can be used as a means to express feelings, process new information, decompress and channel positive and negative energies.
"Music is universal and is an ideal way to articulate observations from an individual or group perspective."

The MMAP Workshop team actively encourages young people AND adults to create 'Mind MMAPS', expand on prompts and share Freewrites to help communicate thoughts, feelings, worries, concerns and opinions to a wider audience.
The objective of MMAP Workshops is to educate, empower and to provide our learners with a 'Road MMAP ' to success by providing them with a safe space to flourish, build confidence and explore new territories.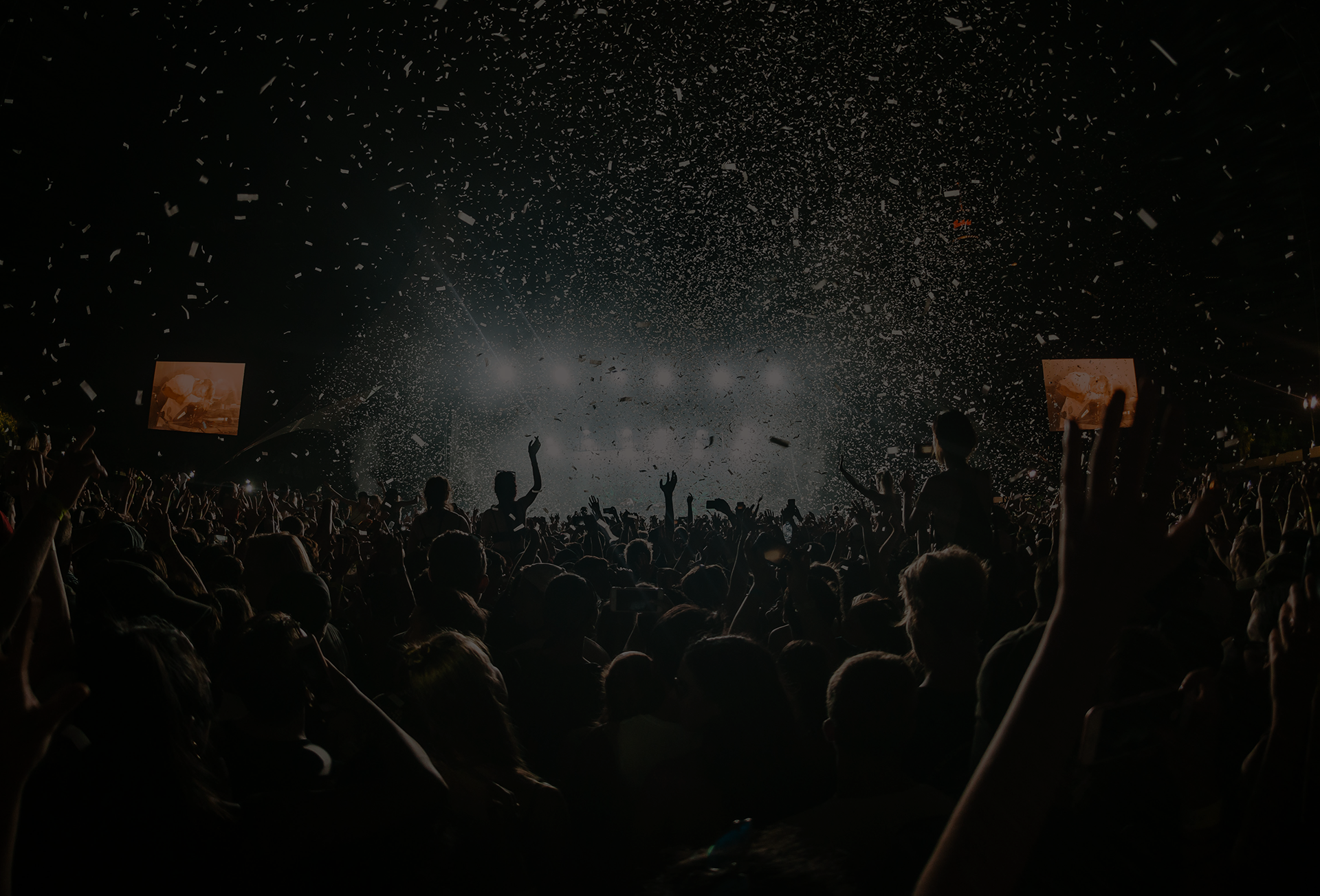 "It's An Artist's Duty To Reflect The Time In Which We Live"
The Purpose of

MMAP Workshops



...is to guide students towards the heart of a creative landscape that encourages our cohorts to engage in creative and critical thinking, underlined with a sensitivity and consideration of others. We also deliver lessons that help to unlock creativity, encourage innovation and boost self esteem.
Our holistic approach to teaching/learning permeates various themes and forms a strong foundation from which one can confidently address societal issues including: Hate Crime, Poverty, Serious Youth Violence, Road Safety Awareness and Mental Health. Students are often asked to plan long and short term goals with the MMAP tutors (and facilitators) as part of interactive creative writing workshops, with a strong focus on Poetry, Performing Arts & Spoken Word.
Achievements are celebrated and commended as part of a reward based module that nurtures strengths and identifies weaknesses.
MMAP
Workshops aim to provide the tools to equip students with the practical skills to get the most out of education, work and everyday life and to help them function more confidently, effectively and independently as part of productive and respected members of society.