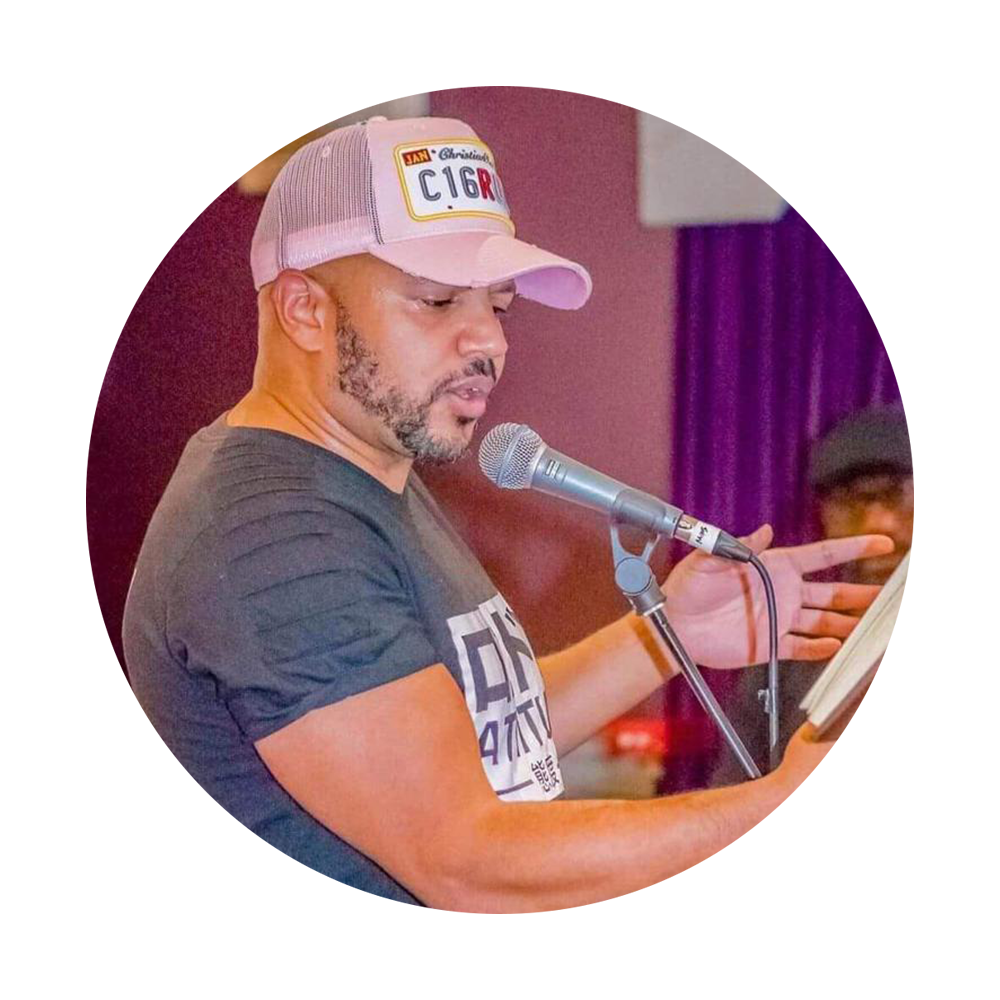 MMAP Workshops founder Quinton Green, AKA Mr Mílise, demonstrates a well informed understanding of current issues in our communities such as knife crime, homelessness and mental health. His work and performances have been positively received nationally and his works have been used by police forces, schools and councils as part of youth awareness initiatives across the UK. His work has also been published by UNICEF.
Quinton has worked as a freelance presenter for BBC Radio Northampton. He has utilised the platform to discuss societal issues, spoken word and creative arts. Quinton is a leading voice in the fight against serious youth violence, collaborating with Stuart Lawrence, Alison Cope and other notable campaigners. He attends schools and youth organisations nationwide as part of his Knife Crime Victim Support charitable initiative and is a lead writer for Writing East Midlands as well as travelling across the country to address seminars and conferences as a respected public speaker.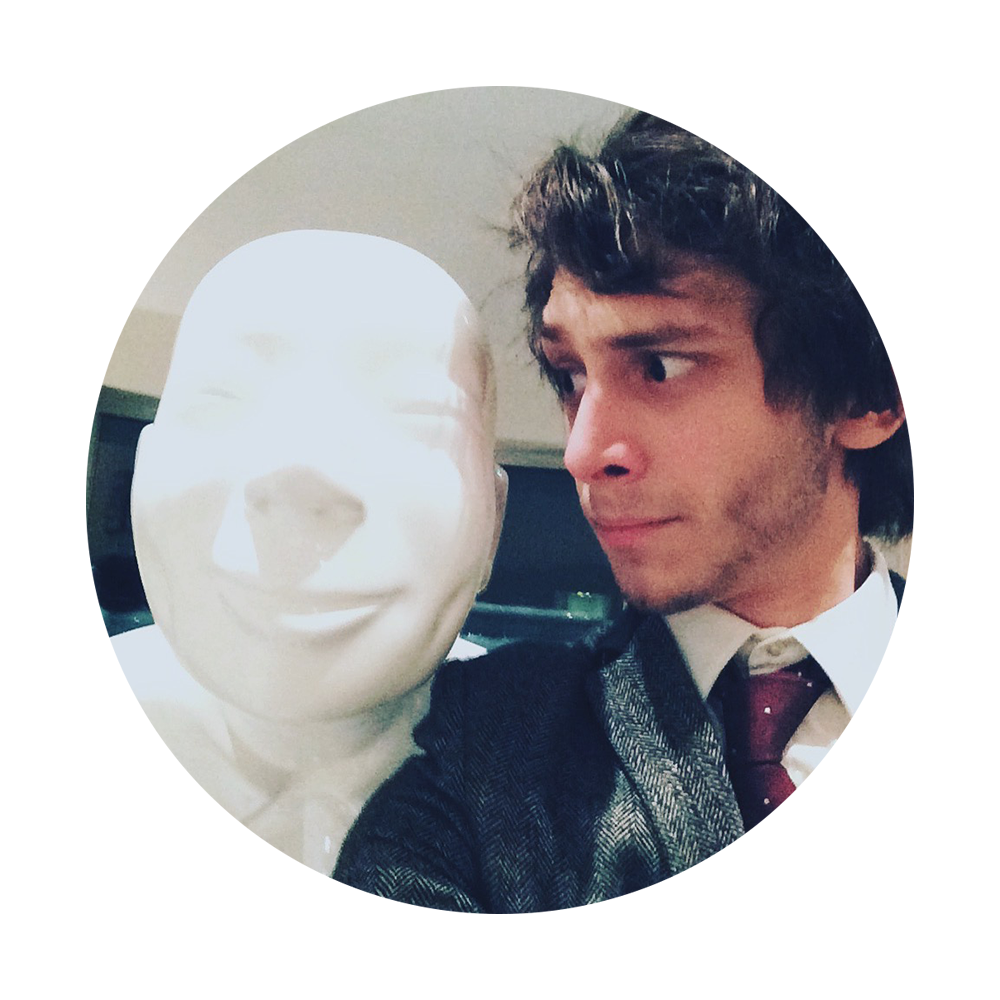 JOSH DARKO
VIDEO/PHOTO/DESIGN
Josh is a freelance visual designer and producer. Whether it is Graphic Design, 3D modelling and animation, Motion graphics, Video Production or Photography, Josh has a wide range of skills across the creative industry. Having worked with small local businesses up to fortune 500 companies, Josh has over a decade of experience in the creative industry. As such, he has many tricks up his sleeve to make us look our best here at MMAP Workshops.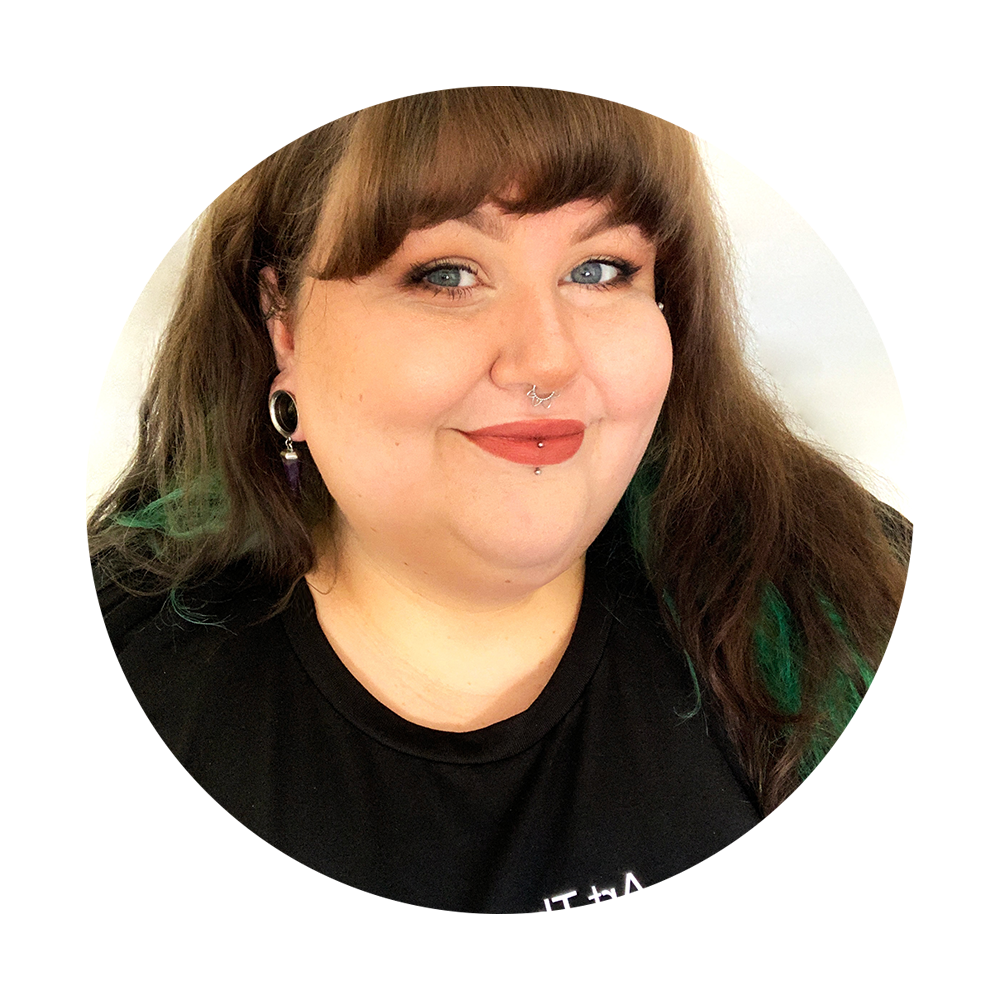 Aimee is a freelance illustrator and artist. With a wide range of talents with various artistic formats Aimee is self-taught and has been drawing and creating since she could first hold a pencil. Aimee brings new experiences to the table, introducing people to forms of media they may never have experienced before, promoting positivity and passion expressed through the outlet of art and creation.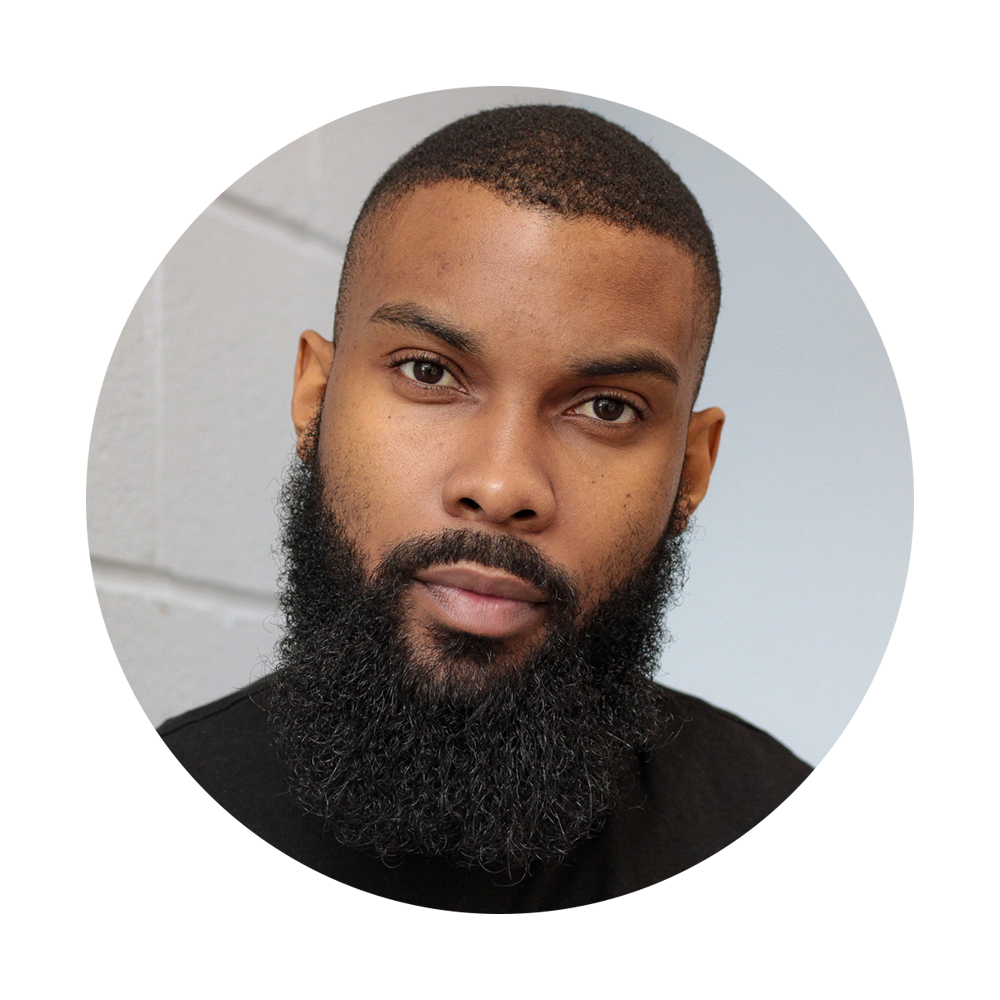 JOHN BERNARD
LEAD YOUTH MENTOR
John Bernard is a Coventry-based poet, rapper, writer and youth mentor. John uses his skillset to inspire and influence, with a focus on social issues, youth empowerment, faith, and purpose, his work stands out for its authenticity, rawness, and potency. He has graced stages at some of the UK's most prestigious events, including BBC Radio 1's Big Weekend & the Birmingham Commonwealth Games 2022.
Through his art, John Bernard seeks to inspire his listeners to be the best versions of themselves. John is a Lead Mentor for MMAP Workshops, partnering with our Team to deliver mentoring programmes and workshops.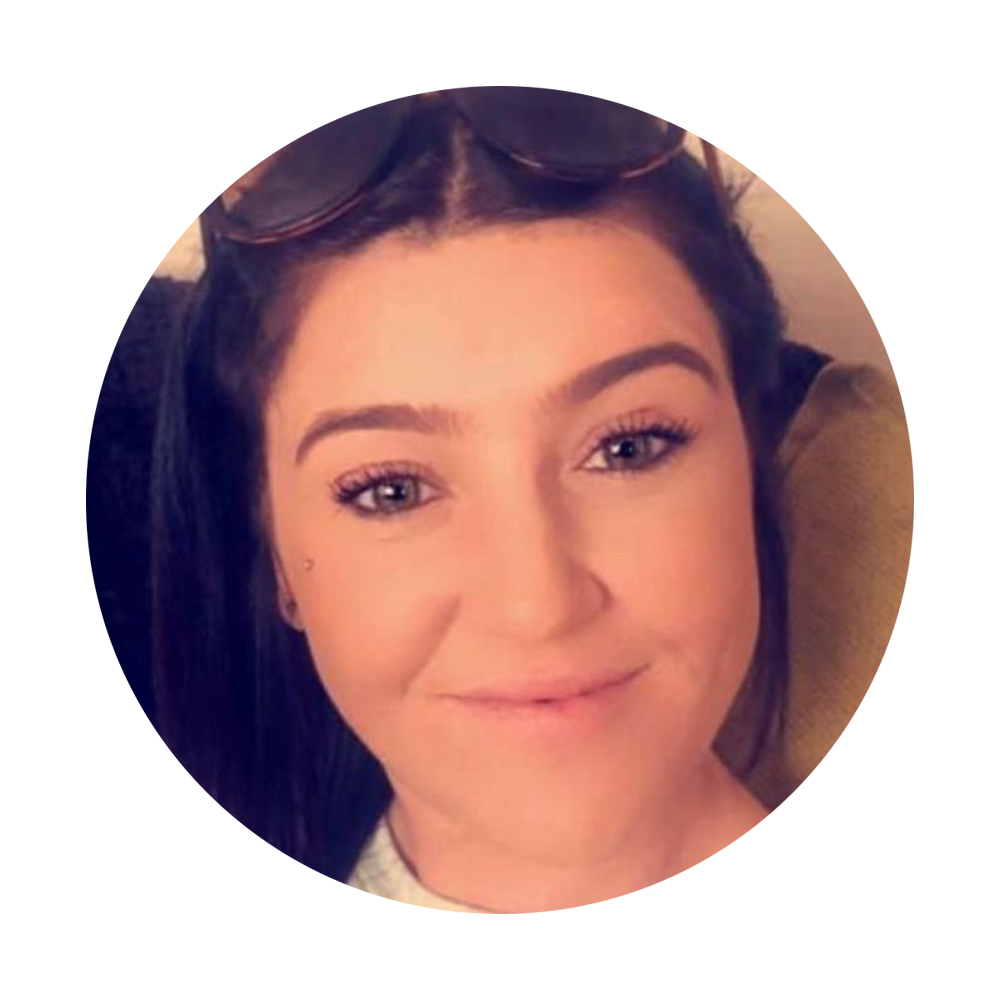 LAURA KILBOURN
SUPPORT WORKER
Laura began her journey working as a support worker in children's residential home in Corby which was where she once lived when she was child and in care, Laura has been working in residential homes across Northamptonshire with children for over 3yrs and is now a family support worker , working with UASC. Laura has a passion to help other children whom alike herself needed that bit of support and encouragement from time to time.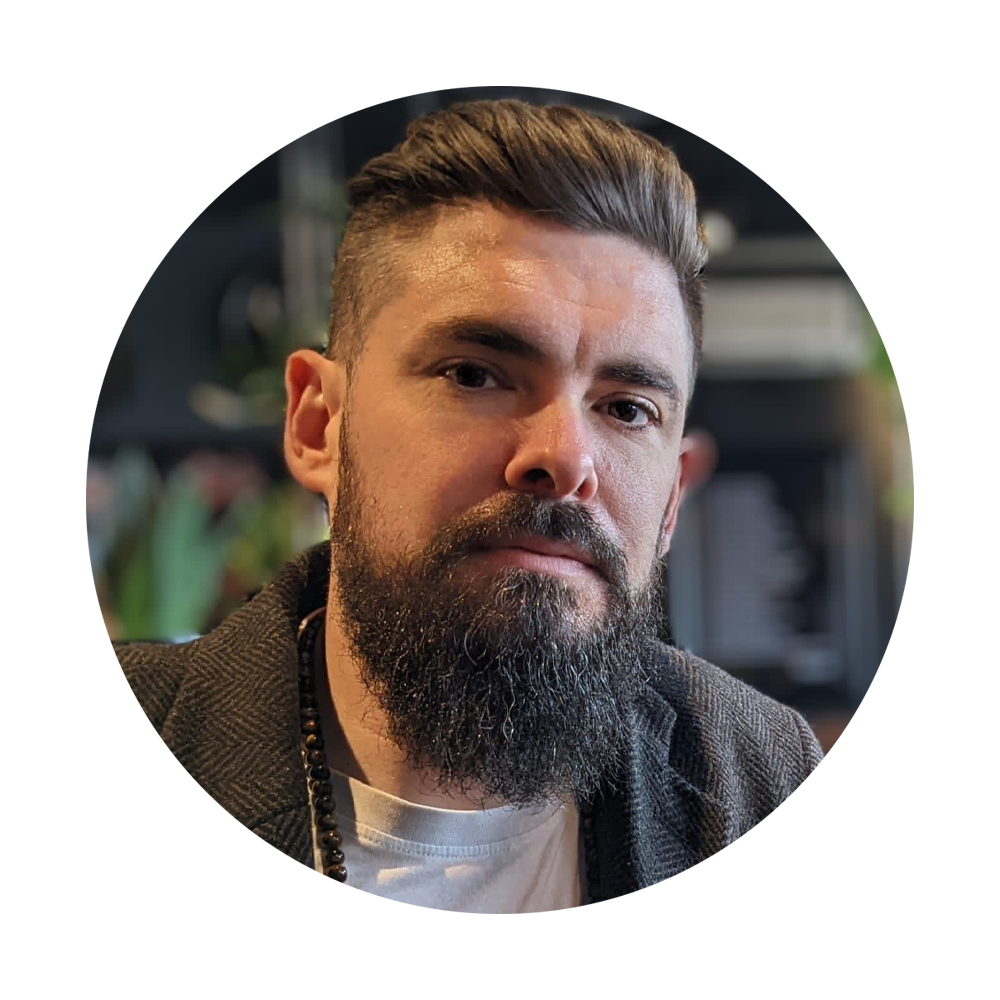 Oliver Rees is a music producer/composer and youth worker from Suffolk UK. With over15 years of experience in the music industry. His music evolved from house music on big UK labels to DJing in clubs across the UK including ministry of sound. He then moved on sound designing, composing music for TV, media and film. Oliver is now working alongside Quinton and MMAP to compose music for his spoken word work which aids in the comfort and support of families, children and young people.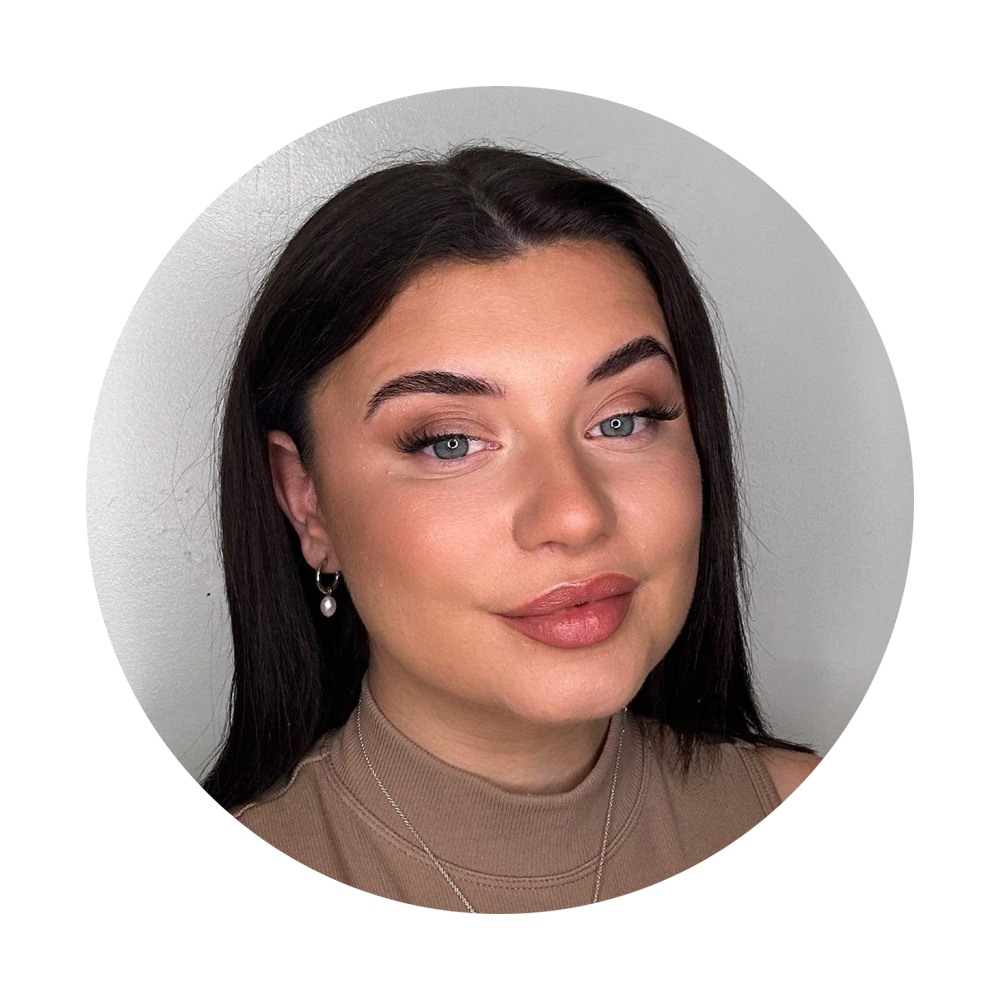 Currently working as a General Manager in the Night Time Industry, Sinead is Confident with working alongside people from all backgrounds & demographics. Sinead has joined the Team at MMAP Workshops with aspirations to further explore her Passion for helping Children & Young People explore their full potential, build confidence and develop key life skills Sinead is also collaborating with Josh and Quinton to develop & strengthen MMAP Workshops' social media presence & content.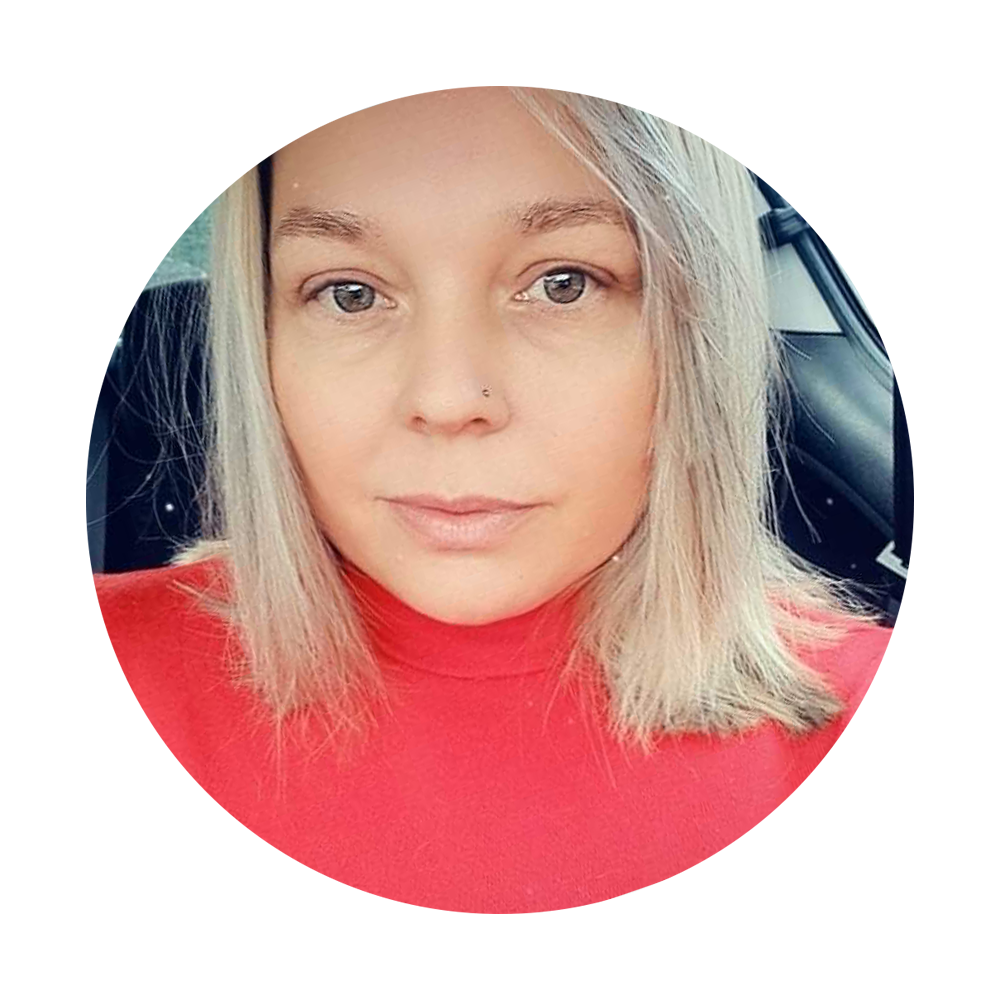 NIKI SINFIELD
SAFEGUARDING & FACILITATOR

Niki began working within SEMH settings early in 2015. She developed a passion to expand her experiences and gained many qualifications throughout her career including life skills, mental health, gangs, attachment, safeguarding.
Niki is currently studying to gain a BA HONS in Health & Social care with the view of becoming a Social Worker. Her aim is to work in Youth Justice and Safeguarding services.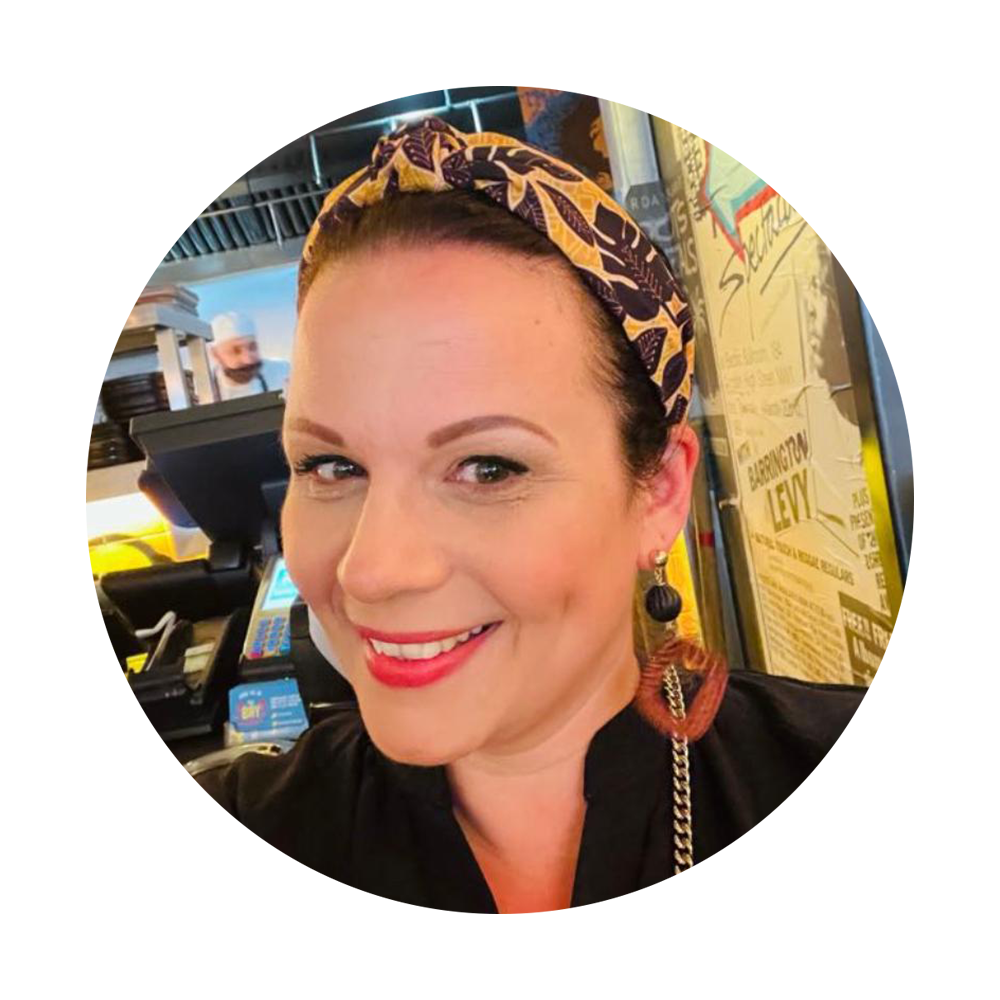 ANOUSHKA DUNIC
LEARNING AND DEVELOPMENT
Anoushka has been writing and delivering workshops and training on well-being , mental health, trauma, gangs, knife crime and exploitation among various other subjects since 2018. Having previously served for over 20 years as a police officer in London, she brings a wealth of experience from the front line not only as a practitioner but also as an academic. As a parent herself, she is passionate about the issues that matter in keeping young people safe.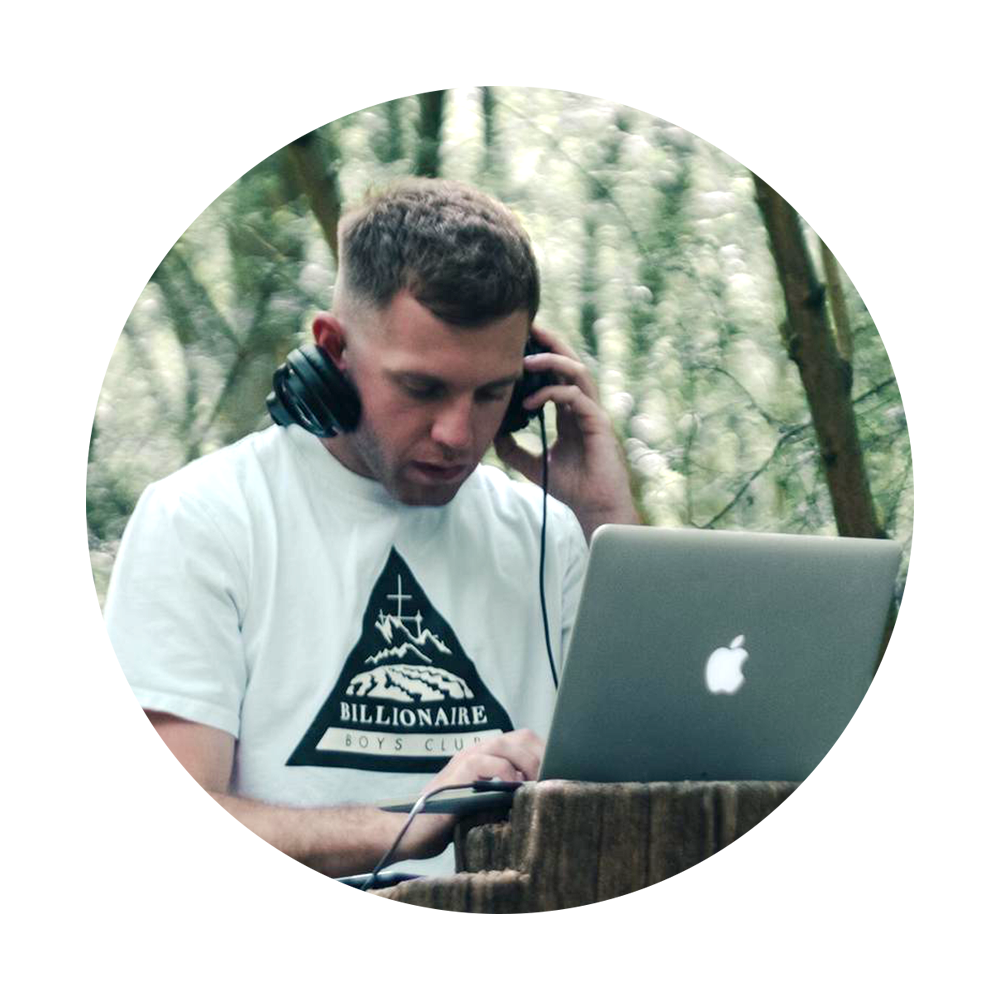 Harlz is a music producer from Northampton, UK. From an early age he was introduced to a wide variety of music. It was when he was introduced into the world of hip hop, that his passion for music began to flourish and that passion has brought him and his skillset to our team.
Harlz has worked alongside MMAP workshops since their inception, providing his production and sound engineering skills to assist with a variety of our projects and producing impactful results.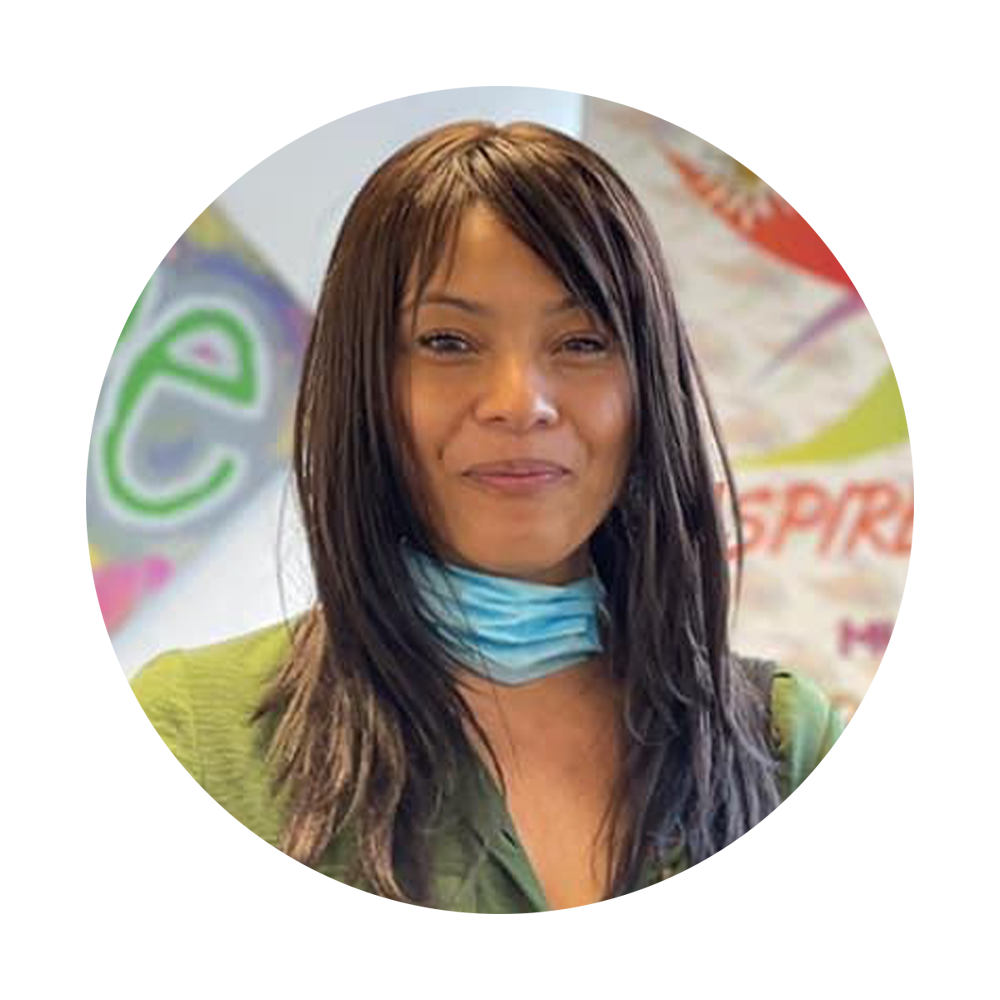 DANIELLE GREEN
YOUTH WORKER
Danielle is a specialist in Emotional Health and Wellbeing who has a long history of working with children, families and young people from all walks of life. This includes working with unaccompanied asylum seekers and refugees, as well as children with disabilities and additional learning and support needs. In supporting MMAP Workshops, Danielle relishes the opportunity to bring together two of her passions - working with young people and and being creative.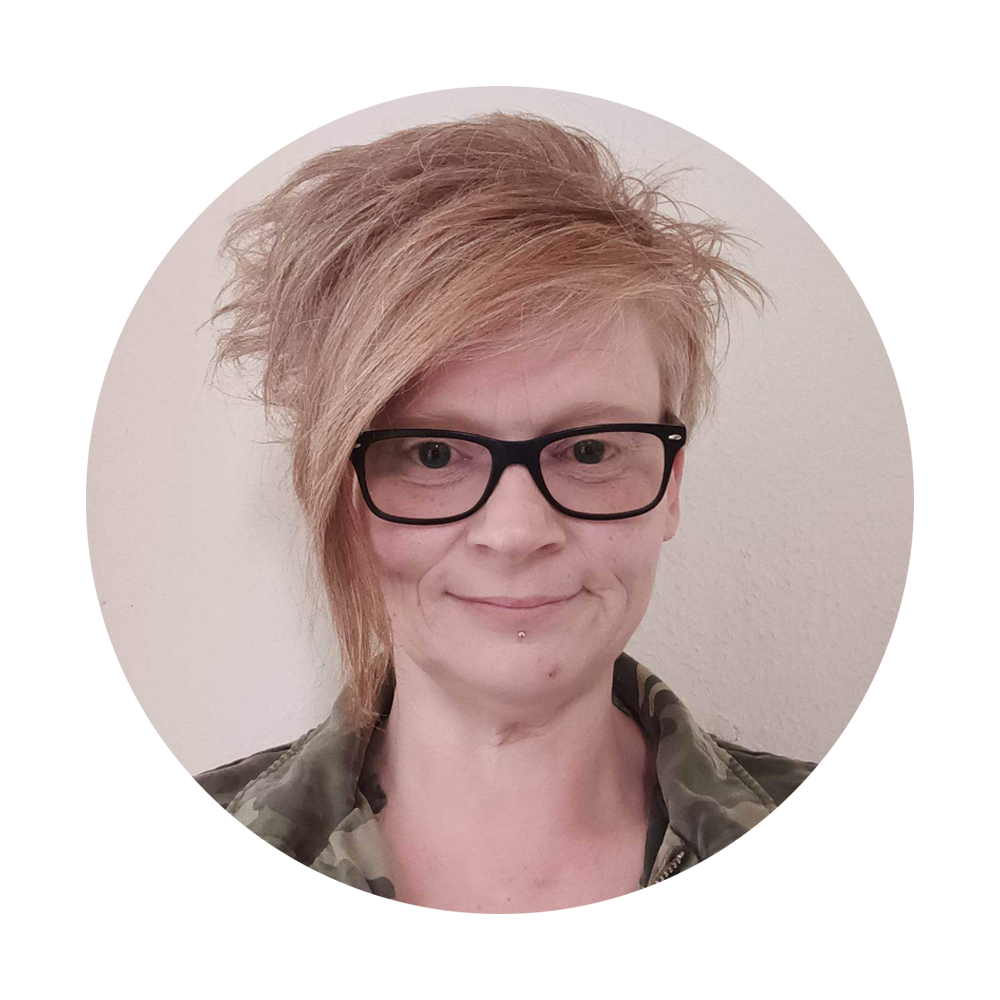 Lynne has worked on various youth and community projects over 30 years. She is trained to deliver Boxing sessions and various family activities, community events and project based workshops. A fantastic support for those experiencing mental health challenges, substance misuse issues as well as planning, delivering and monitoring relevant projects for young people.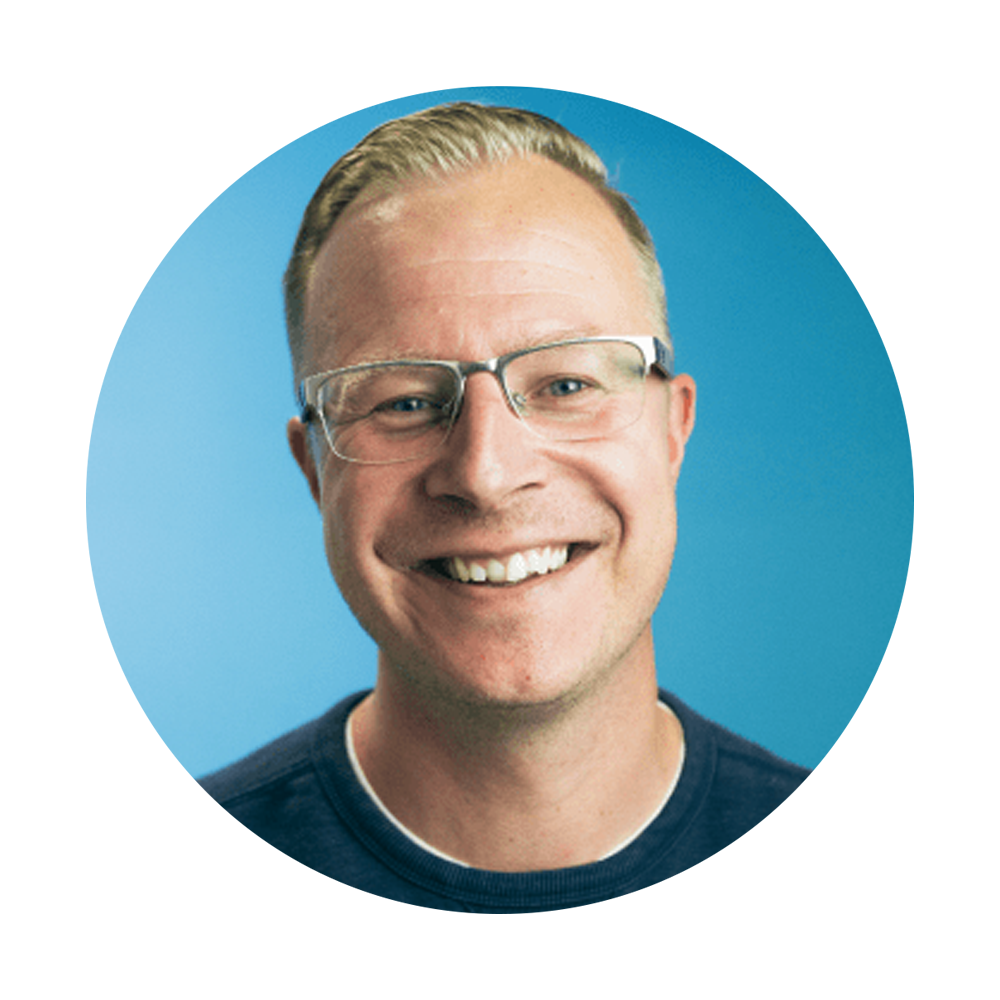 Dave hass worked in the world of digital marketing for over a decade with all sizes of business. With many strings to his bow, it's all things website related that Dave helps out with. Dave makes sure that our website makes things nice and clear for any visitors, answers any questions for all users and looks nice at the same time!